At the risk of sounding old, TV watching ain't what it used to be. Now, that's not necessarily a bad thing but it's definitely a fact. Where years ago fans had to wait a full seven days to get the next chapter of the story they've been following, these days it's possible to start the next episode within seven seconds. Binge watching is so commonplace that it's been defined in the dictionary. Does this look familiar? It certainly does to me.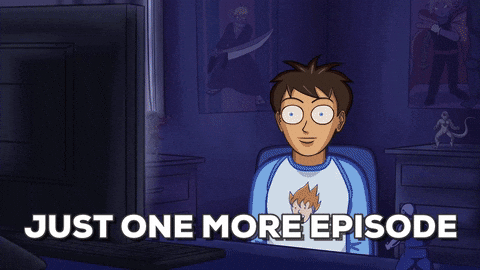 There have been many pieces written about the benefits and costs of binging and about how it has inextricably changed how TV is made for modern audiences. So, since it's been talked about so much, let's put that aside for now. The question I have is: what would happen if you could choose to watch a full season all at once or give yourself a weekly appointment to keep? To binge or not to binge?
And rising to the challenge of my query is none other than the sophomore season of Vida on STARZ. With a stellar first season (100% on Rotten Tomatoes stellar), the show that tackles a gentrifying Latinx community in East LA through a family dealing with secrets, sexuality, and a struggling bar to run is giving its fans a choice in how to watch the new season. Starting May 23, you can binge the entire second season through the STARZ app. Or, if you can wait, you can watch Sundays on STARZ.
Showrunner Tanya Saracho said that the season was, in many ways, designed to be binged even before STARZ announced the dual-model roll out. "We knew that people would binge it eventually," Saracho told us – because it's unavoidable these days – and this season of Vida is the perfect candidate for an extended viewing session since the action takes place over a few weeks. The cast was similarly excited about the opportunity for audiences to interact with the show whichever way best fits their lifestyle.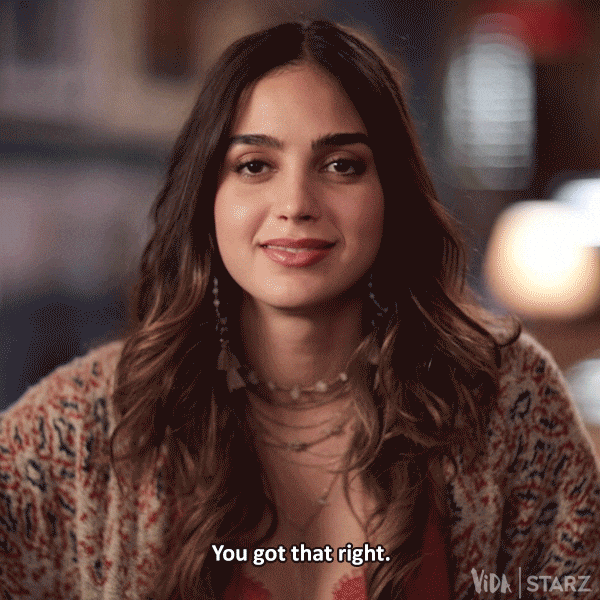 Watch Vida on Sundays with DIRECTV or binge it in the STARZ app.