What's the next best thing to becoming a wizard? Playing one in a magical Harry Potter video game, of course. There's been no shortage of gaming adaptations of the adventures of The Boy Who Lived, and ever since J.K. Rowling's seminal fantasy series made the scene, fans have been eating up its video game installments like candy.
There's just one catch: Not every Harry Potter game was created equally. In fact, there are quite a few stinkers in the assortment of adaptations out there. So which games should Harry Potter diehards try their hand at? We ranked the best Harry Potter games so you don't have to wade through all the muck to strike Gringotts gold. Grab a butterbeer and get comfortable.
Here they are:
#5. Harry Potter and the Prisoner of Azkaban
With multiple Harry Potter titles under EA Games' wing, Harry Potter and the Prisoner of Azkaban benefits from an expanded range of gameplay mechanics, including new spells and an intriguing feature that allows players to swap between Harry, Hermione, and Ron at will. Each character comes with their own unique abilities and spells and has varying familiarity with each puzzle that presents itself. It offers a new take on the Harry Potter games of old and, when it was first released, set a new standard for other games going forward. 
#4. Harry Potter and the Sorcerer's Stone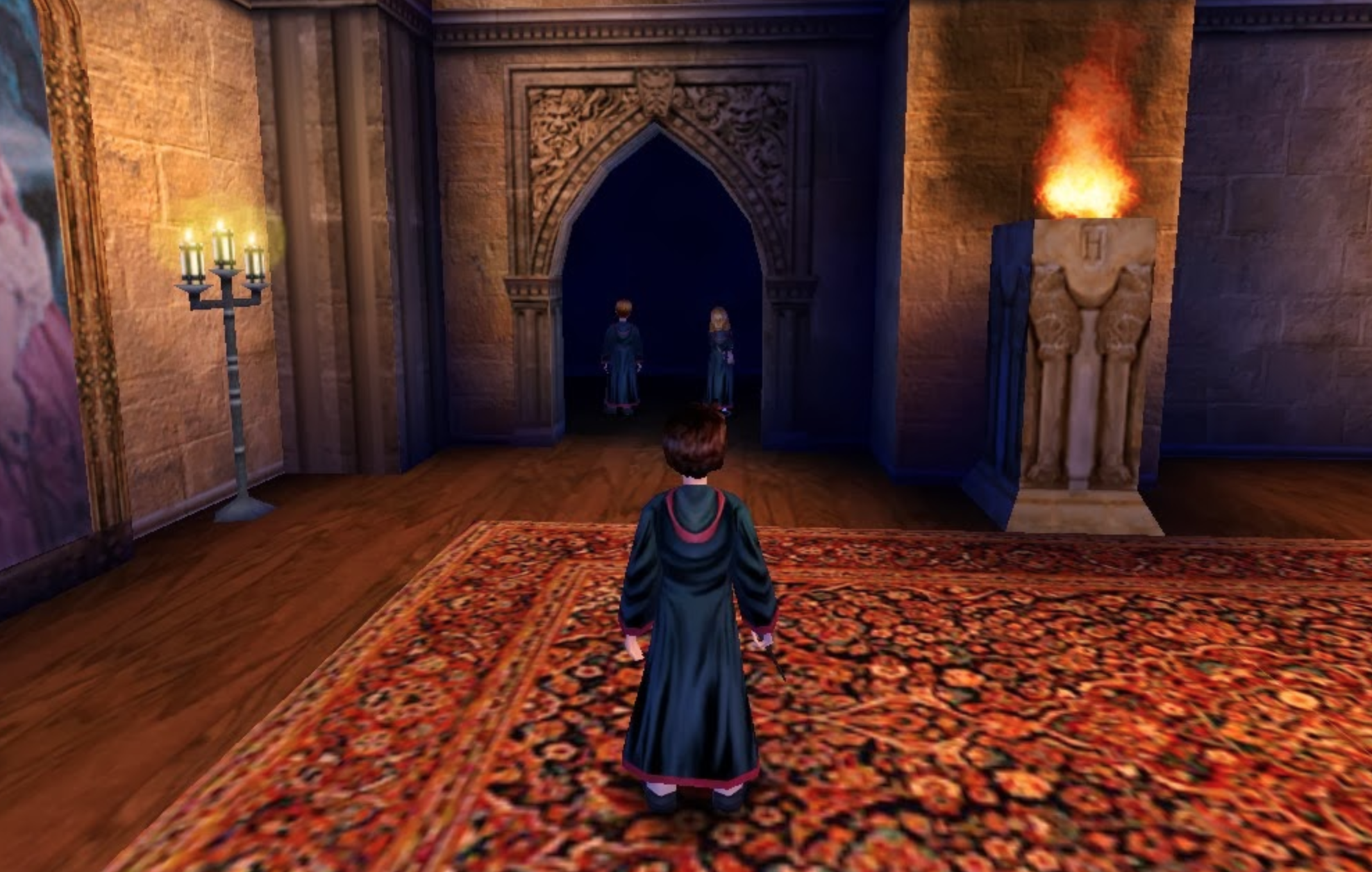 The game that kicked off a long line of classic Harry Potter adventures is also one of the best. Following Harry's first trip to Hogwarts and his initial brush with magical training, it offers accessible third-person gameplay for gamers of any skill. With excellent writing, fantastic voice acting, and impressive graphics, it offers a wide array of delights for Potter fans.
#3. LEGO Harry Potter: Years 5-7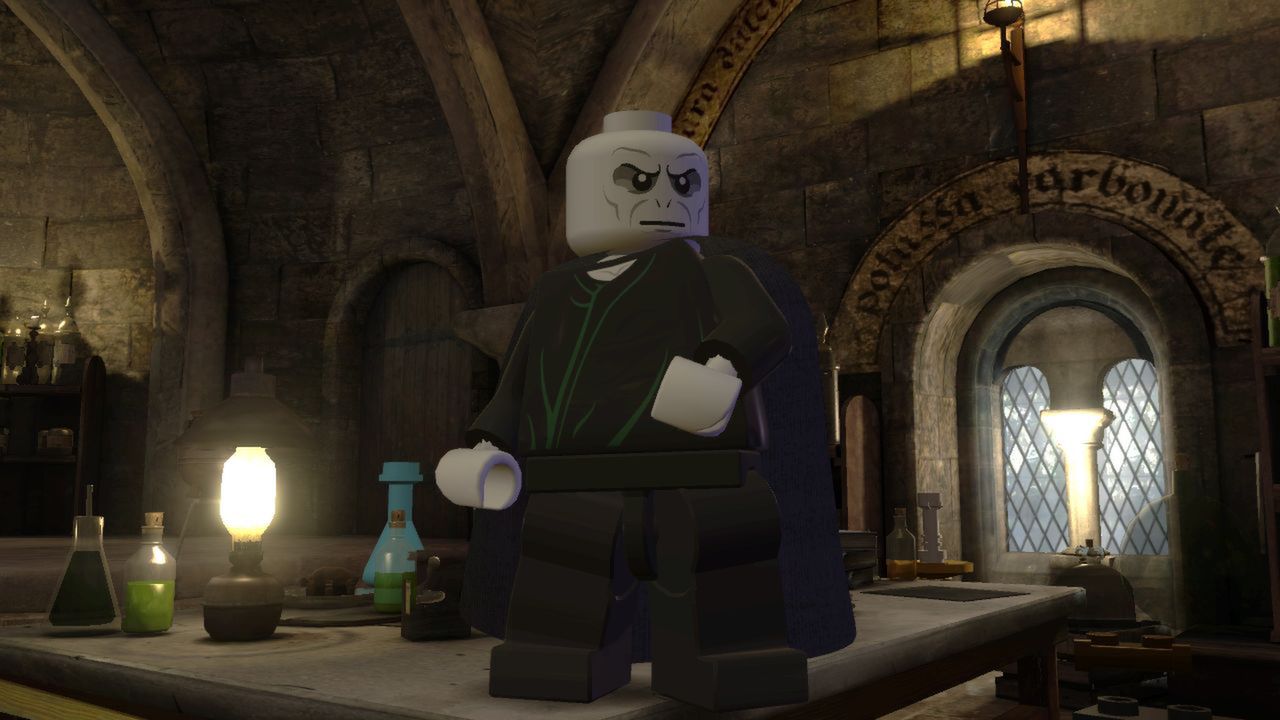 Continuing the tradition that began with LEGO Harry Potter: Years 1-4 (also on our list), the LEGO-infused sequel took the second half of the Harry Potter book collection and introduced a series of new locations, characters, and a surprisingly darker tone that grew with the stories, similar to the film adaptations. It's difficult to maintain any sort of serious storytelling when relegated to LEGO bricks, but somehow the developers managed to pull it off—while still retaining the same charm of the first LEGO Harry Potter title. There's no shortage of adventures to keep you busy, and plenty of humorous moments to wade through as well.
#2. LEGO Harry Potter: Years 1-4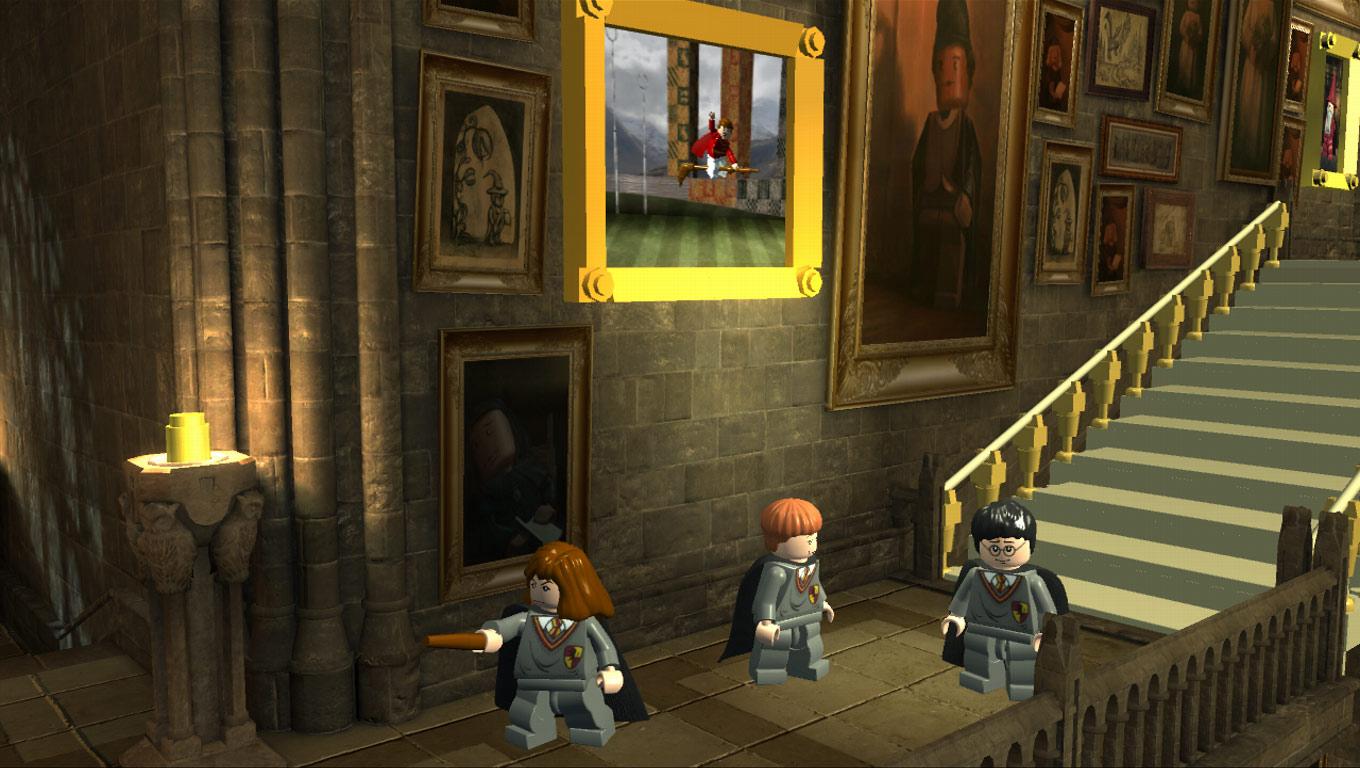 Warner Bros. and Traveller's Tales teamed up to work their magic on Harry Potter with this delightful entry steeped in classic LEGO symbolism. Following the first four Harry Potter films, it's one of the best games to utilize Harry Potter characters and lore, taking players to the hub world of Diagon Alley and unleashing them to discover a massive, magical world with over 167 characters to unlock.
As with many of the other LEGO titles, LEGO Harry Potter: Years 1-4 places a lot of emphasis on exploration, puzzle-solving, and casting spells. It features the largest open-world Harry Potter map, making it one of the best ways to experience life as a Hogwarts student.
#1. Harry Potter and the Chamber of Secrets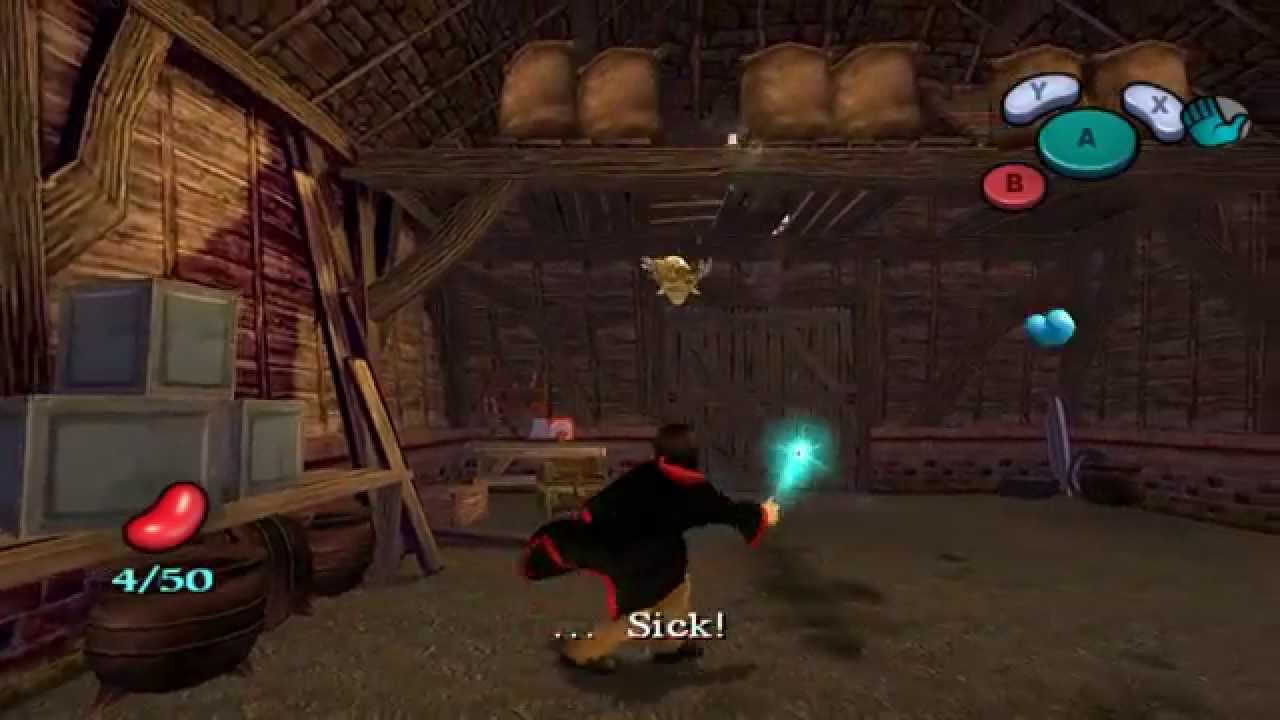 The second Harry Potter game ever released also remains the best Harry Potter adventure, in terms of character portrayals, gameplay, and pure, unadulterated fun. Players are expected to take control of Harry himself while exploring Hogwarts and its surrounding areas, all while attending classes and completing a vast array of challenges. Simplistic as it is, the game manages to include intriguing aspects such as a broomstick free-flight mode, engaging mini-games, and quests based on real events players would have read about in the books.
If you're looking for ways to get even closer to the world of Harry Potter, these games are your best ticket to Hogwarts. Have fun playing (but be sure to check-in with the Muggles around you every once in a while).