When it comes to lists of the best movies of all time, there are, of course, plenty of differing opinions and verdicts.
However, Sight&Sound – a British publication – is often viewed as one of the most respectable lists as the results come from a wide net of different people. Over 1,600 notable critics and officials are polled for their survey, which is released once every 10 years.
So, if you've exhausted the best Christmas movies on discovery+ and Hallmark's Christmas TV schedule isn't delivering the goods, why not try and check off some of these noteworthy masterpieces?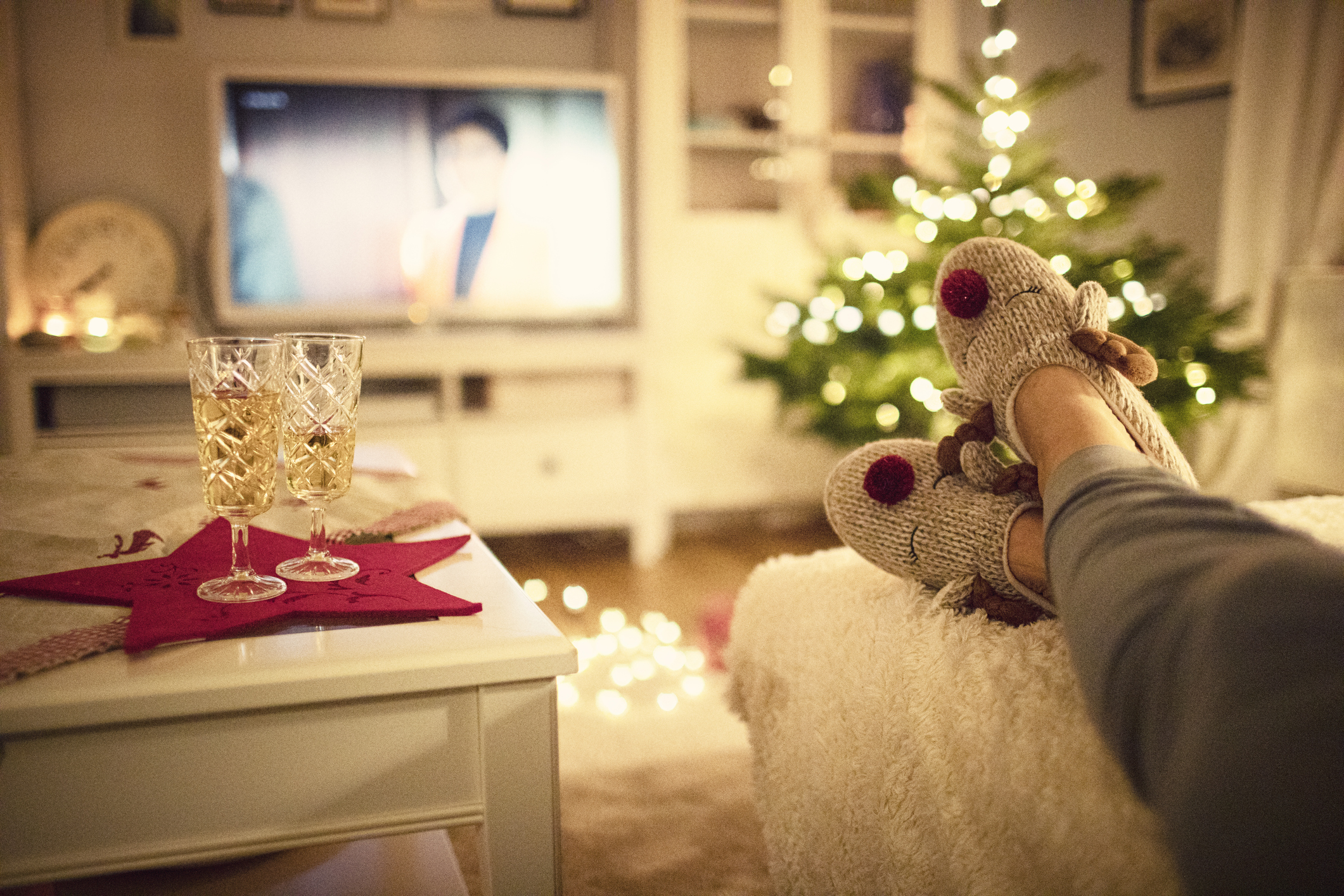 This isn't only the first time a movie directed by a woman has topped the list, but the first time a female-directed movie has made it anywhere in the top 10.
The movie in question is Jeanne Dielman, 23 quai du Commerce,1080 Bruxelles. Released in 1975, the movie is directed by Chantal Akerman. It follows a Belgian woman (Delphine Seyrig) who struggles with identity and self-liberation as both a prostitute and a mother.
While Chantal Akerman's masterpiece is a new addition to top the list, the rest of the top 10 include some well-known classics.
In second place is Alfred Hitchcock's Vertigo. Starring James Stewart and Kim Novak, Vertigo was the first movie to displace the long-standing favorite, Citizen Kane, in the previous Sight&Sound lists.
Speaking of which, Citizen Kane comes in third place.
The 1941 classic from Orson Welles is frequently cited as the greatest film ever made. For 50 consecutive years, it stood at number one in the Sight & Sound decennial poll, and it topped the American Film Institute's 100 Years … 100 Movies list in 1998, as well as its 2007 update.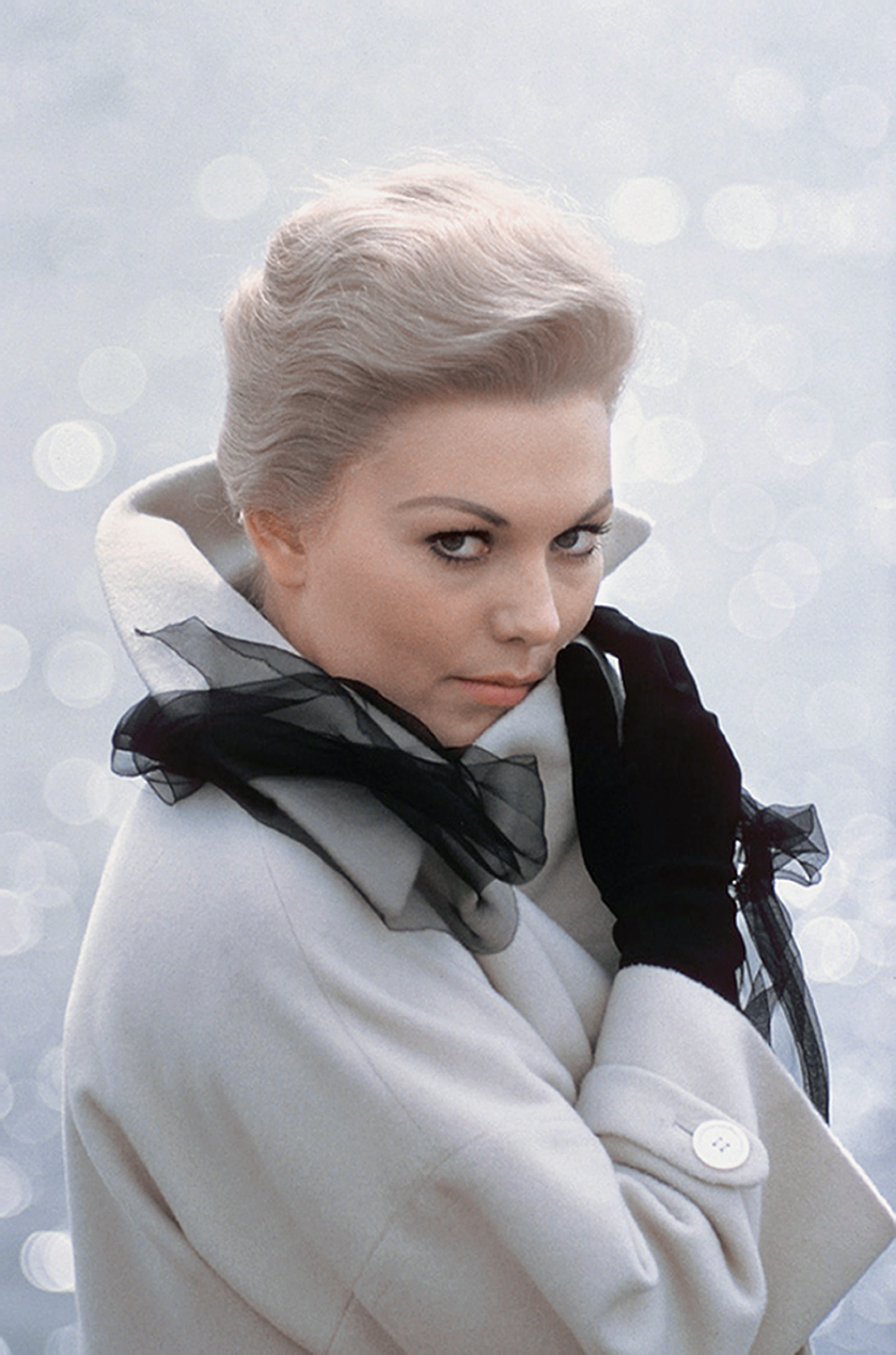 The plot of Citizen Kane centers on the rise and fall of publishing magnate Charles Foster Kane – a thinly veiled interpretation of tycoon William Randolph Hearst. Following Kane's death at the start of the film, a reporter interviews those who knew Kane in an attempt to better understand his life and the meaning of "Rosebud," his last word.
The top 10 Best Films of All Time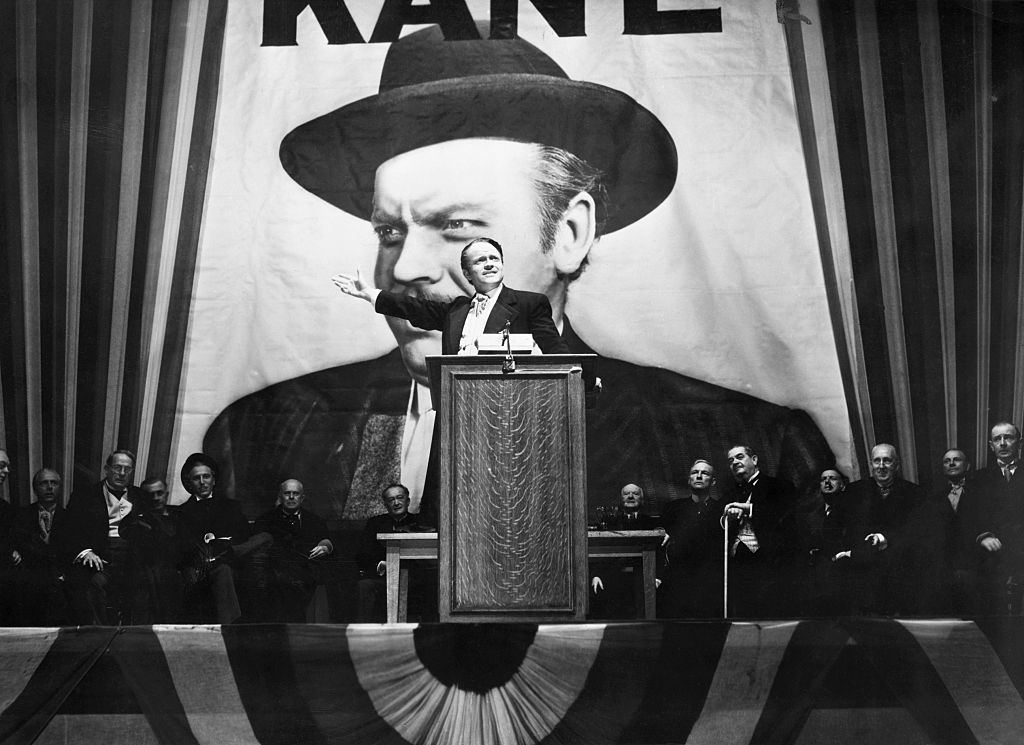 Some of the newer movies to be included elsewhere in the list include Jordan Peele's Get Out (2017), Bong Joon-ho's Oscar winning Parasite (2019), Barry Jenkins's Moonlight (2016), and Céline Sciamma's Portrait of a Lady on Fire (2019).
The list of all 100 movies can be found online, if you want to add a few more to your watchlist.
Variety published its own take on the 100 best movies of all time recently, too, though that list looks a tad different.
Variety has Alfred Hitchcock's Psycho as the best movie of all time, followed closely by The Wizard of Oz in second place.
This article was written by Jack Slater from Woman and Home and was legally licensed through the Industry Dive Content Marketplace. Please direct all licensing questions to legal@industrydive.com.