Films and television shows are memorialized for their storyline, plot twists, and extraordinary endings but nothing compares to a couple whose love for each other transcends the screen. These couples have a way of tugging at our heartstrings, reminding us of the love in our own lives. Here are some of our favorite couples from romantic movies who give us all the feels. 
Jack + Rose from 'Titanic'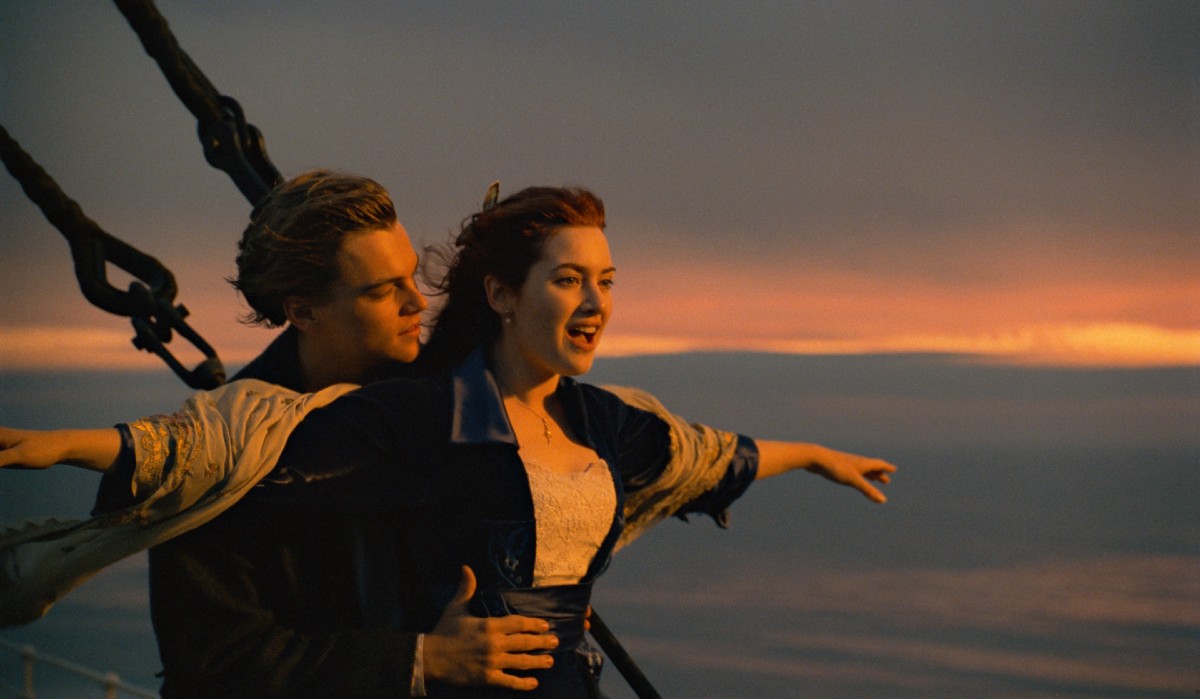 The love story between Jack (Leonardo DiCaprio) and Rose (Kate Winslet) was so epic it made Titanic one of the highest grossing and most iconic movies of the nineties. From Jack and Rose's dramatic meeting to their tragic separation, to say this whirlwind romance swept us off our feet and brought tears to our eyes is an understatement. All odds are stacked against this young couple but through the obstacles they find a way back to each other. Jack and Rose are more than just characters in a film; they represent all the first loves we will never forget. 
Relive the iconic "I'm flying" scene now.  
Need even more romance in your life? Explore the hottest romantic content of the summer. 
Johnny + Baby from 'Dirty Dancing'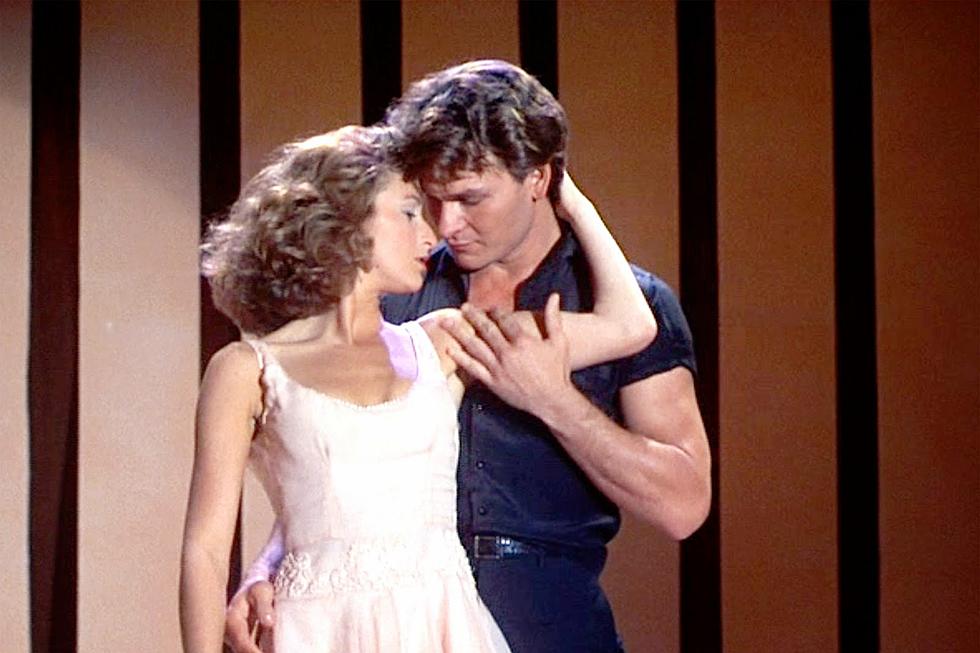 A summer movie with an iconic soundtrack coupled with a forbidden romance gives us the perfection that is Dirty Dancing. Johnny (Patrick Swayze) became the poster child of "bad boys" who aren't bad, just misunderstood. While Baby (Jennifer Grey) gave hope to all the "good girls" dating these bad boys they could convince their parents it was true love, if only for a summer.
Watch the signature dance lift over and over again. 
Do you like your romance mixed with a touch of drama? Here are some great reality shows to keep you busy. 
Mitch + Cam from 'Modern Family'
They are the definition of opposites attract (cue Paula Abdul). Type A, matter-of-fact lawyer Mitch (Jesse Tyler Ferguson) and silly, overly dramatic Cam's (Eric Stonestreet) relationship on Modern Family stole scenes and big laughs throughout the entire series of this award winning show. The love they have for one another lets them get away with poking fun at each other's differences and quirks. They remind us a good sense of humor is an asset when building a life and family together:
Reacquaint yourself with the saucy couple now.
Ika Wong + Demetres Giannitsos from 'Big Brother Canada'
Thankfully, true love doesn't exist only on the script's page but we can also watch romance bloom in real time. Ika Wong and Demetres Giannitsos met in the Big Brother Canada house where Demetres admitted he fell in love with Ika at first sight. Cue: heart explosions! We are so excited Demetres escaped the friend zone as the two got engaged this past year. Feel the heat between the couple in the DIRECTV Studio kitchen when Ika judges Demetres and fellow Big Brother alum, Brett Robinson, in the hilarious competition show Charcuterie Showdown.
Still hungry? Learn how to make the perfect charcuterie board for your next watch party. 
The best on-screen couples also happen to be in some of the best movies for couples. Watch these films and more with DIRECTV.