STARZ® has a new period piece. Having established themselves in the genre with their acclaimed Outlander, the network is now setting its sights on a less-distant past: 2006.
Sweetbitter, based on the best-selling novel by Stephanie Danler, follows 20-something Tess as she works as a waitress at a high-end restaurant in Manhattan. Diving into the surprisingly raunchy world of upscale dining, Tess slowly builds herself an identity and a palette. And we get to waltz down memory lane.
If you remember that year (the same year Justin brought sexy back), here are moments from the show you're bound to connect with:
The Fashion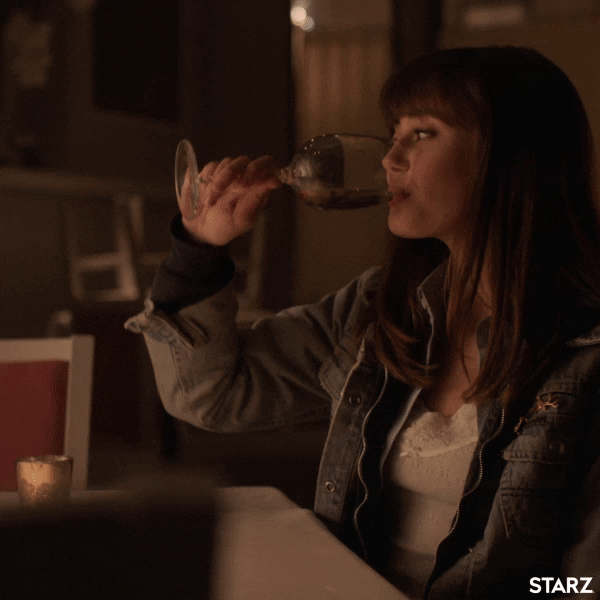 Oversized denim jackets abound — Tess is rarely seen not sporting one. That "Oh this? This is my boyfriend's. I borrowed it because I was chilly" look was classic 2006 streetwear. And because everything old is new again, you still see it everywhere over ten years later.
The Bubble Mac
THE status computer of the aughts makes a cameo in the show's pilot. Sitting in an internet cafe (because those used to be critical establishments), Tess checks her email on one of these distinctive devices. While the proper name was iMac G3, they will always be affectionately known as the Bubble Mac. (Also keep an eye out for them in Legally Blonde and Zoolander)
The Pay Phone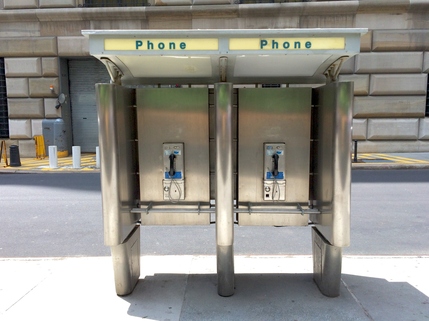 Ecstatic with the news that she has a job, Tess rushes to phone her folks back home to share the good news. She dials on, you guessed it, a public pay phone. If that doesn't trigger memories of hoping you had a quarter in your pocket, I don't know what will.
The Printed Directions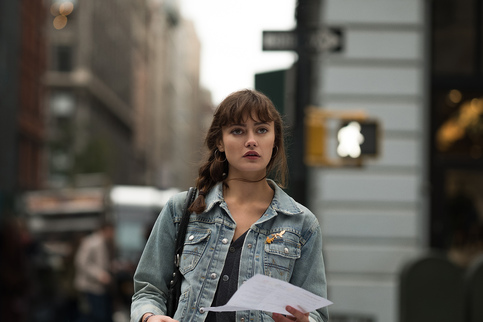 What's this? Is Tess navigating the big city with a Mapquest print out? You bet she is. While everyone has a GPS on them at all times these days, Sweetbitter reminds us of the painstaking process of looking up directions at home, printing them out, and carrying them on an actual sheet of paper to find your destination. Definitely a throwback to a different era. And speaking of our modern pocket computers…
The Fact That No One Is On Their Phone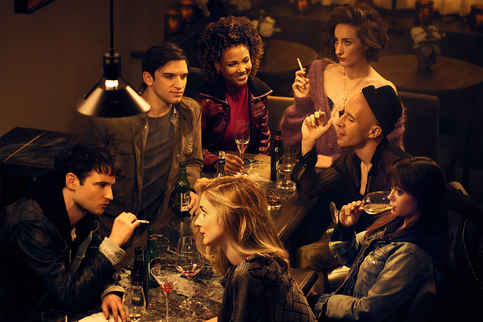 Look at this picture. Not one of them is scrolling through Instagram or playing Candy Crush. Because the show is set in 2006, cell phone culture is barely at play. Showrunner Stuart Zicherman has stated that this was one of the most appealing factors of setting the show in this time. Being a show about awakening and discovery, he wanted to "set it at a time when people still looked up."
Turn back time by upgrading now! Sweetbitter airs Sundays at 8 PM on STARZ®
STARZ® and STARZ ENCORESM related channels and service marks are the property of Starz Entertainment, LLC. Visit starz.com for airdates/times. Sweetbitter © 2018 Starz Entertainment, LLC. All Rights Reserved.