Get the most out of your favorite sports with DIRECTV.
Football on DIRECTV
Calling all NFL fans! Find the latest about your favorite teams, including schedules, fun facts and more. 
DIRECTV Football Schedule 
Check out the latest sports schedule on tv  with our daily schedule and find the full NFL schedules below. 
Having trouble finding your favorite team or sports tv schedule? Learn more about sports blackouts here.
Basketball on DIRECTV
DIRECTV Basketball Schedules
Consult the daily schedule for daily listings or peruse the NBA schedule below. 
Baseball on DIRECTV
DIRECTV MLB Schedule
Stream your favorite baseball games with our tv sports schedule today. Be sure to check the daily schedule below to find your favorite games. Our MLB schedules provide up to the minute game information that make streaming your favorite players effortless.  
Hockey on DIRECTV
Hockey fans are in luck with DIRECTV. Customers can watch National Hockey League (NHL) games on ABC, ESPN, TBS and TNT. Plus, customers with the CHOICE package and above gain access to many Regional Sports Networks (RSN) including the Bally Sports family of RSNs, as well as MSG Network, YES, and NESN. 
DIRECTV Hockey Schedule 
Whether you're looking to follow your favorite players or find the latest sports on tv schedule, we've got what you're looking for. See the daily schedule or discover all of your favorite team's NHL schedules and games below.  
Soccer on DIRECTV
DIRECTV Soccer Schedule
Soccer schedules can be tough to find. Check the full soccer schedule or find MLS matches below.  
Rugby on DIRECTV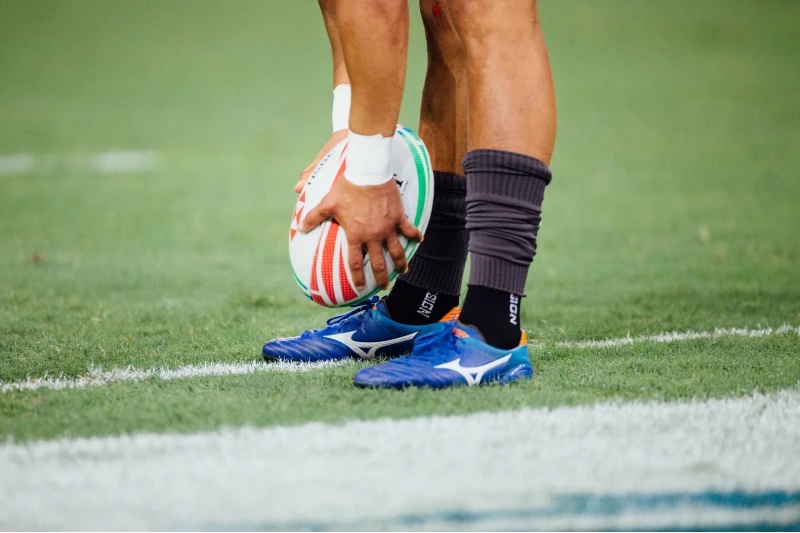 DIRECTV Rugby Schedule 
Looking for your favorite sports on tv schedule? Explore the rugby daily schedule to find your favorite teams.  
Racing on DIRECTV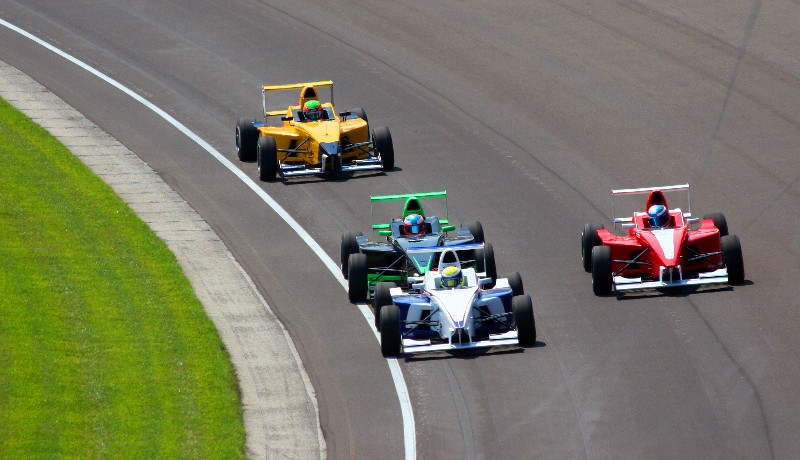 DIRECTV Racing Schedule 
Have you been missing your favorite races? Download our full tv sports schedule today. Check out our daily racing schedules.
Combat Sports
DIRECTV Combat Sports Schedule 
We've got the latest combat sports schedule on tv ready and waiting. Don't miss another match. See our combat sports schedule for daily event coverage. 
Want to get into the ring? Keep up to date with the latest in our combat sports guide.  
Golf on DIRECTV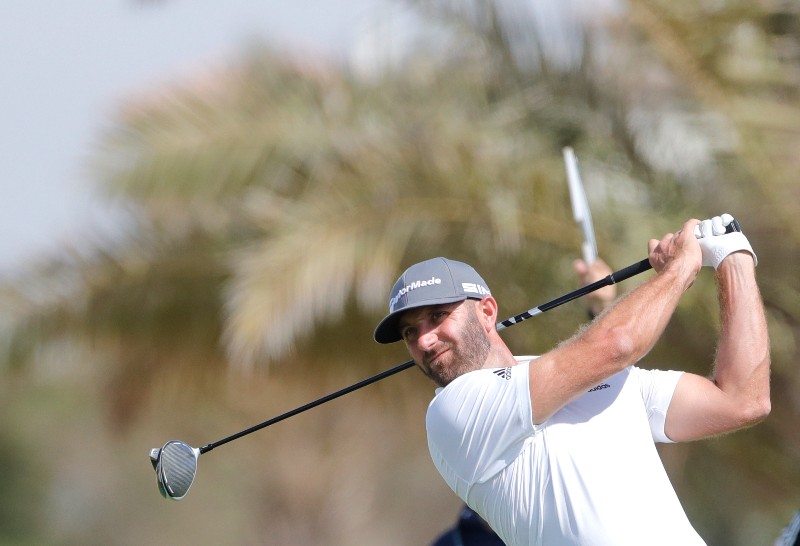 DIRECTV Golf Schedule 
See the daily golf schedule and get teed up with the latest golf coverage. Make a hole in one by downloading our latest sports schedule on tv.  
Tennis on DIRECTV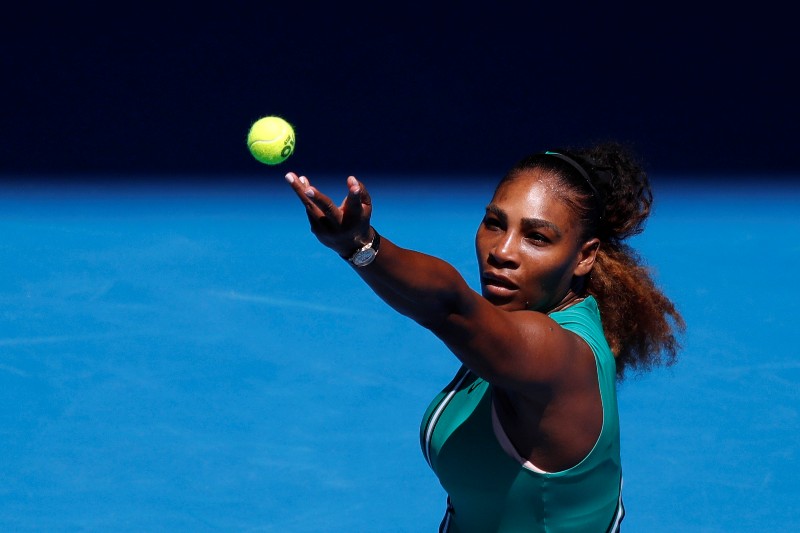 DIRECTV Tennis Schedule
Explore and download the latest tv sports schedule today with our daily tennis schedule.
Want more sports? Check out our SPORTS HUB for the latest sports schedule on tv and deep dives into the latest games, tournaments, matches and match-ups. 
Cricket on DIRECTV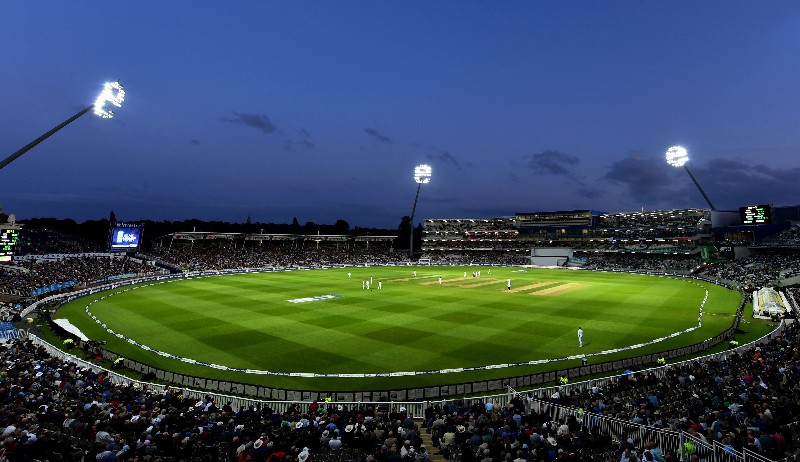 The best cricket coverage in the U.S. is on the ESPN+. app. DIRECTV STREAM subscribers can access with our exclusive streaming device. ESPN+ requires a subscription to log in. 
DIRECTV Cricket Schedule 
Easily stream sports games including your favorite cricket matches with our daily cricket schedule packed with each day's upcoming matches. 
Lacrosse on DIRECTV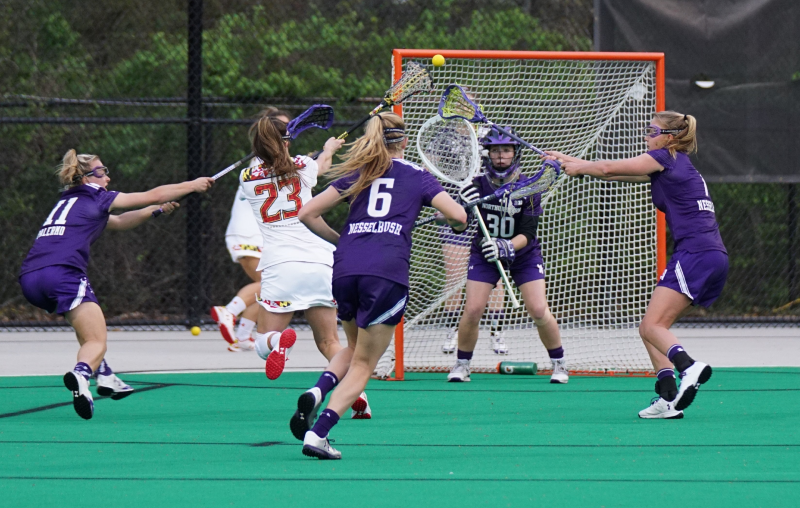 The Premier Lacrosse League season as well as major men's and women's international competitions can be found on ABC, ESPN, ESPN2 and streamed live on ESPN+. DIRECTV customers with our exclusive Gemini device can access the ESPN+ app, which requires a subscription to log in. 
DIRECTV Lacrosse Schedule 
Looking for the latest lacrosse sports on tv schedule? See our full lacrosse schedule to stay up to date with your favorite lacrosse players and upcoming games. 
Volleyball on DIRECTV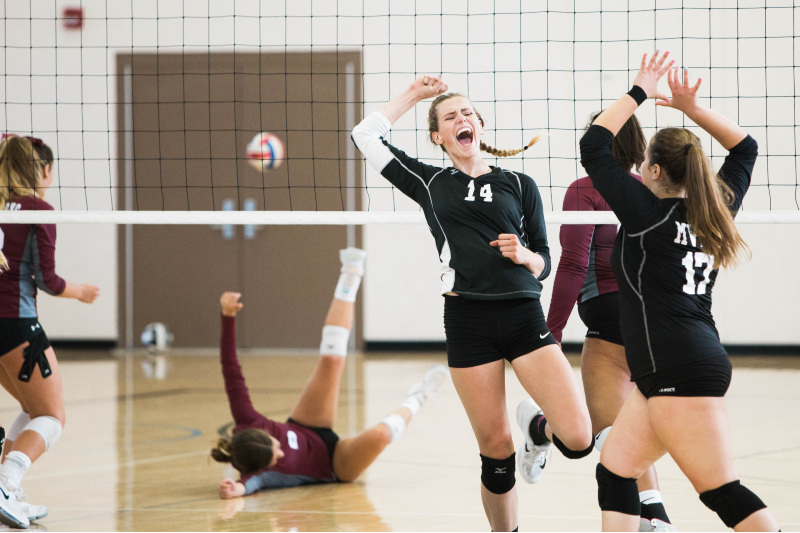 Lots of college volleyball airs on ESPNU, as well as various Regional Sports Networks (RSN) including the Bally Sports family of RSNs, among others. DIRECTV customers subscribed to the CHOICE package and above will have access to all RSNs in our channel lineup. 
DIRECTV Volleyball Schedule
Check out the daily volleyball schedule. 
Stream every minute of sports action with DIRECTV STREAM.

The content is featured on https://www.directv.com/insider/ is editorial content brought to you by DIRECTV. While some of the programming discussed may now or in the future be available affiliates distribution services, the companies and persons discussed and depicted, and the authors and publishers of licensed content, are not necessarily associated with and do not necessarily endorse DIRECTV. When you click on ads on this site you may be taken to DIRECTV marketing pages that display advertising content. Content sponsored or co-created by programmers is identified as "Sponsored Content" or "Promoted Content."