From September 15 to October 15, we're celebrating Hispanic Heritage Month by amplifying stories that center on the Hispanic and Latino communities. Their contributions to culture aren't just vital to the fabric of United States history but to our vast media landscape. We feature television that not only uplifts people of Hispanic descent but also provides cross-cultural understanding to millions of people. 
This month, don't just watch these shows to be entertained but leave with a new appreciation and knowledge about Hispanic people and their lives. As we work to foster a more inclusive world, check out these eight television shows to commemorate Hispanic Heritage Month.
1. 'Premios Billboard De La Musica Latina'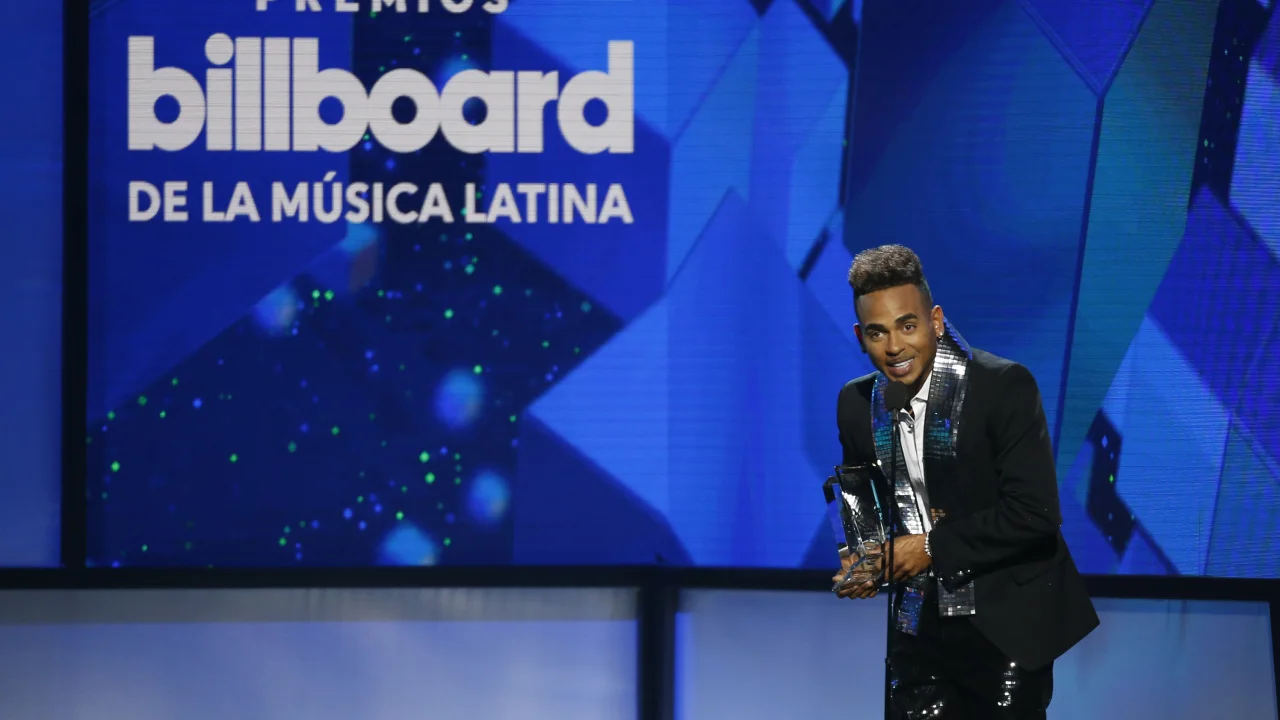 Photo Cred: Eric Jamison/Invision/AP
The Billboard Latin Music Awards celebrates 30 years on October 5 this year. The award is the Latino Music industry's longest-running award and commemorates the most influential Latino artists across Latin music in pop, rap, regional Mexican, tropical/salsa, rock and jazz. Tune in this year to celebrate 30 years of Latin music and culture.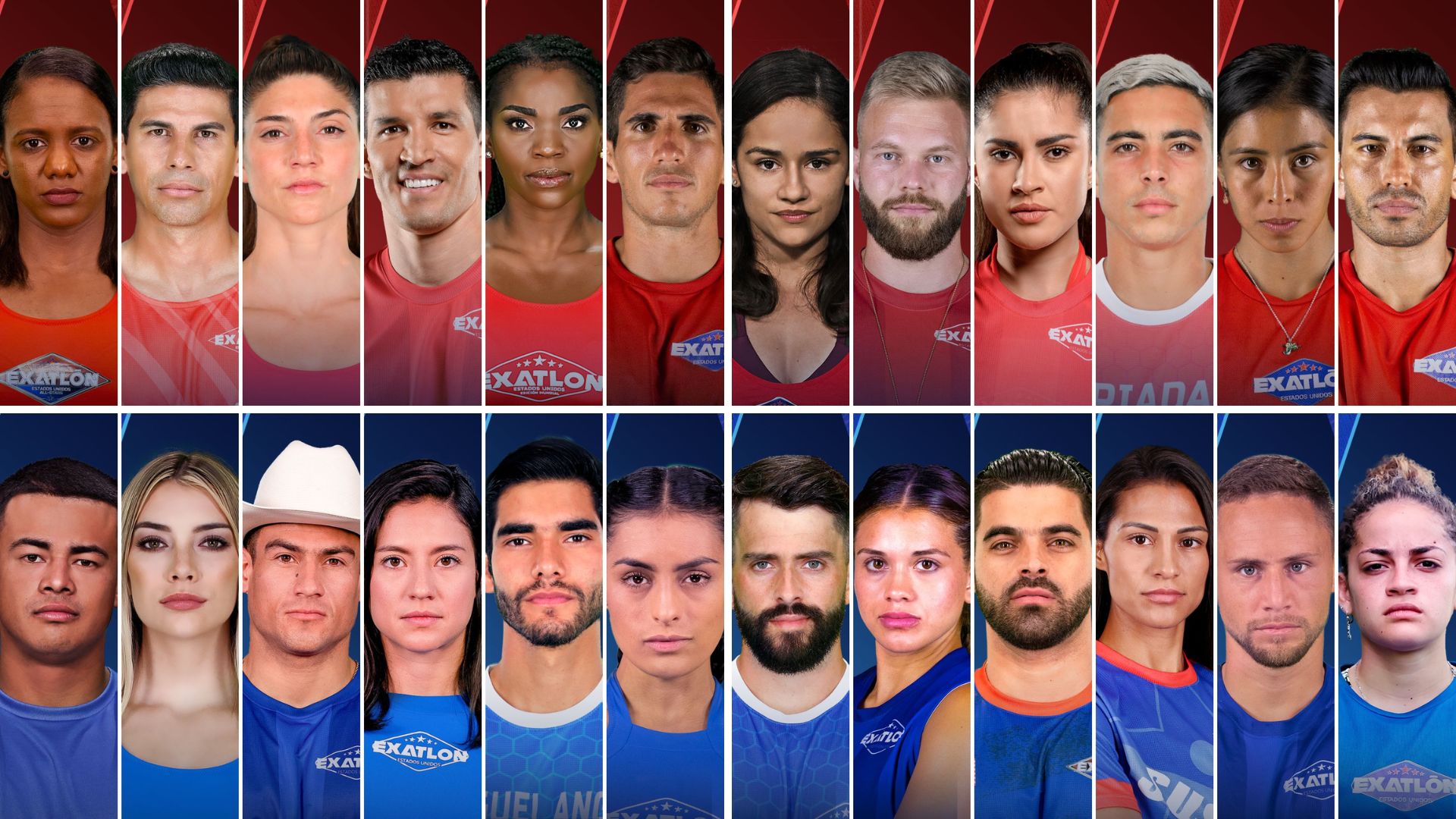 Photo Cred: Telemundo
For fans of intense competition shows, Exatlon Estados Unidos: All Stars premieres on Sept 26. Champions and runner-ups from past games return to the arena, once again, to test their physical and mental skills with the hope of being named the champion of champions and winning $500,000.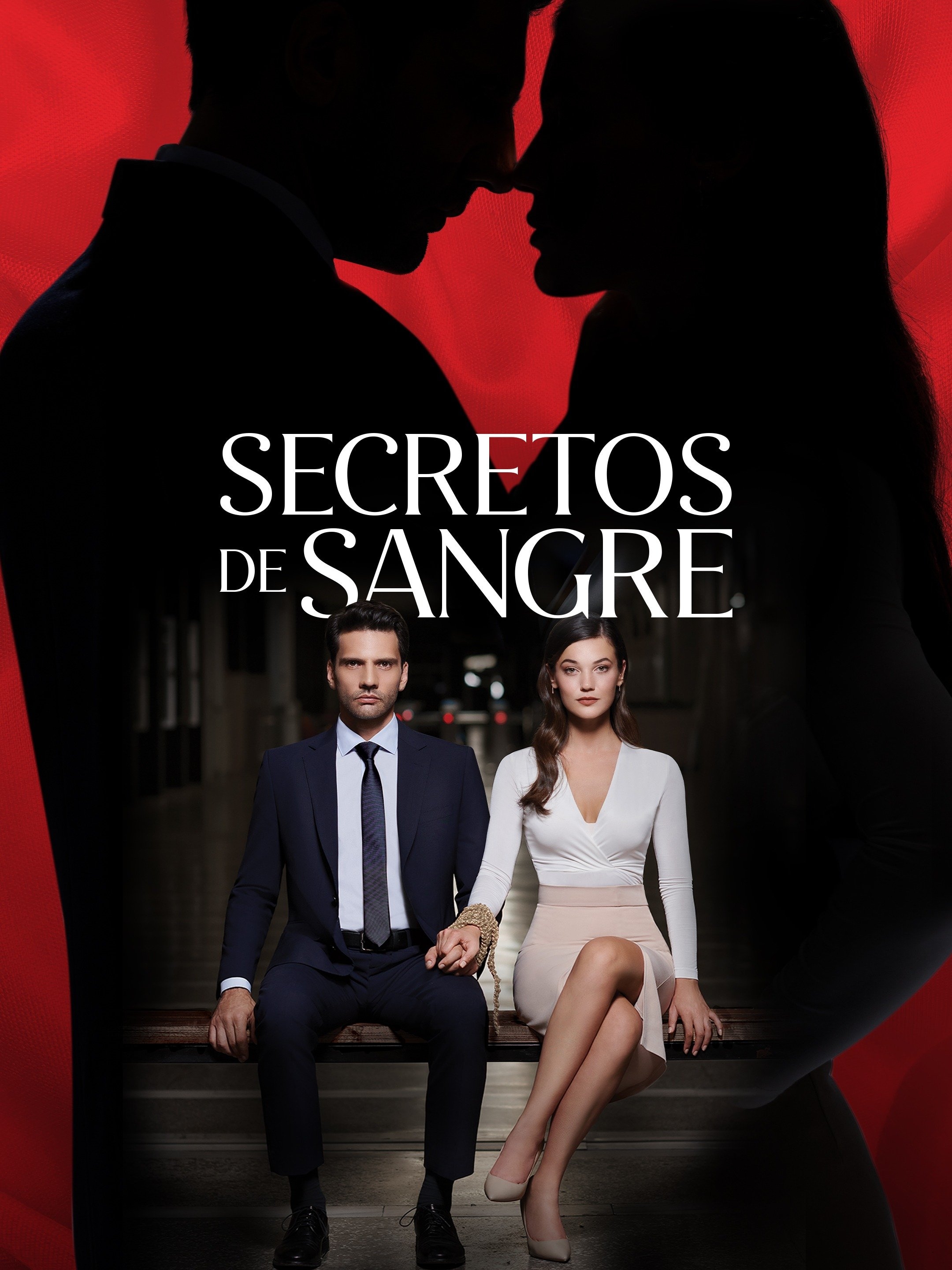 Photo cred: Peacock
What better way to start off Hispanic Heritage Month, than with a soapy drama? Secretos de Sangre follows two lawyers — one with a disregard for rules and the other who abides by a strict rule book — when they're forced to work together on a murder case. The journey to finding the culprit could change their lives forever.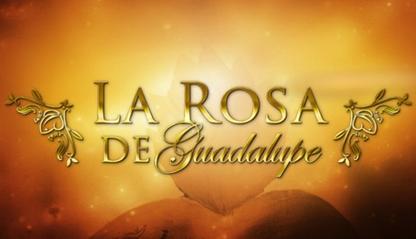 Photo Cred: Televisa
This Mexican anthology drama series focuses on the Catholic devotion within Mexican culture — the Virgin of Guadalupe, in particular. The show is set in Mexico City and various characters call on the Virgin Guadalupe for help, waiting for a white rose to appear to solve their issue. The series has been running since 2008, and it returns with new episodes this month.
Photo Cred: Univision
In this telenovela, after an executive is accused of fraud by the woman he loves, he fakes his death and poses as a woman, Eva, to clear his name and fight for his woman's love. The series is currently airing new episodes on Unimas and stars, Lucero and Jamie Camil.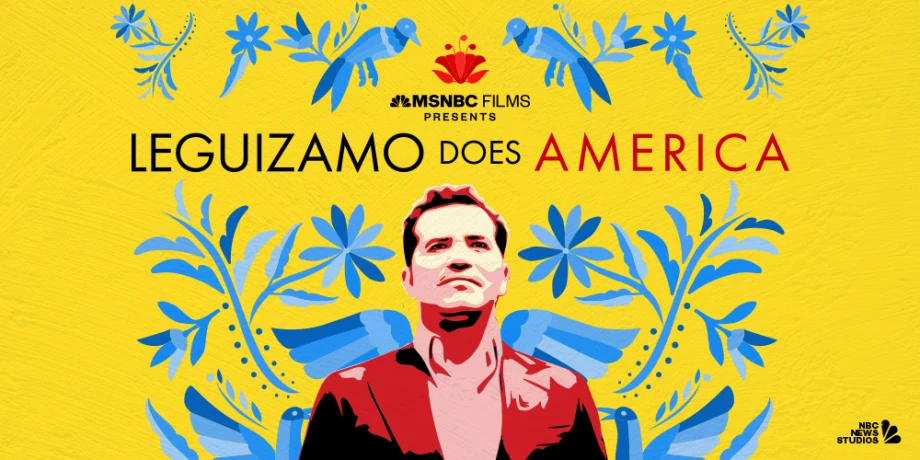 Photo Cred: MSNBC
If you've ever wanted to watch beloved Latino actor John Leguizamo take a road-trip across the country, now is your chance. Leguizamo Does America is John at his best, traveling across the country and giving audiences a peek inside America's Latino communities, showcasing food, music, and more. Spend this Hispanic Heritage Month trying to learn more about the communities around you.
Photo Cred: Hulu
Before her untimely death in 2012, Jenni Rivera was known for being one of the most important artists in Mexican music. In 2011, Rivera had a reality television series on Universo that followed her life as a Mexican-American artist along with her family. While Rivera passed in the midst of filming the third season of the show, the final season premiered in 2013 with her family continuing the rest as they documented them grieving and processing her death. The final season was the most watched program in Universo history. And in 2016, a spin off — The Riveras — was released, which documented her children's journey of honoring their mother's legacy. You can watch both on Hulu and Peacock.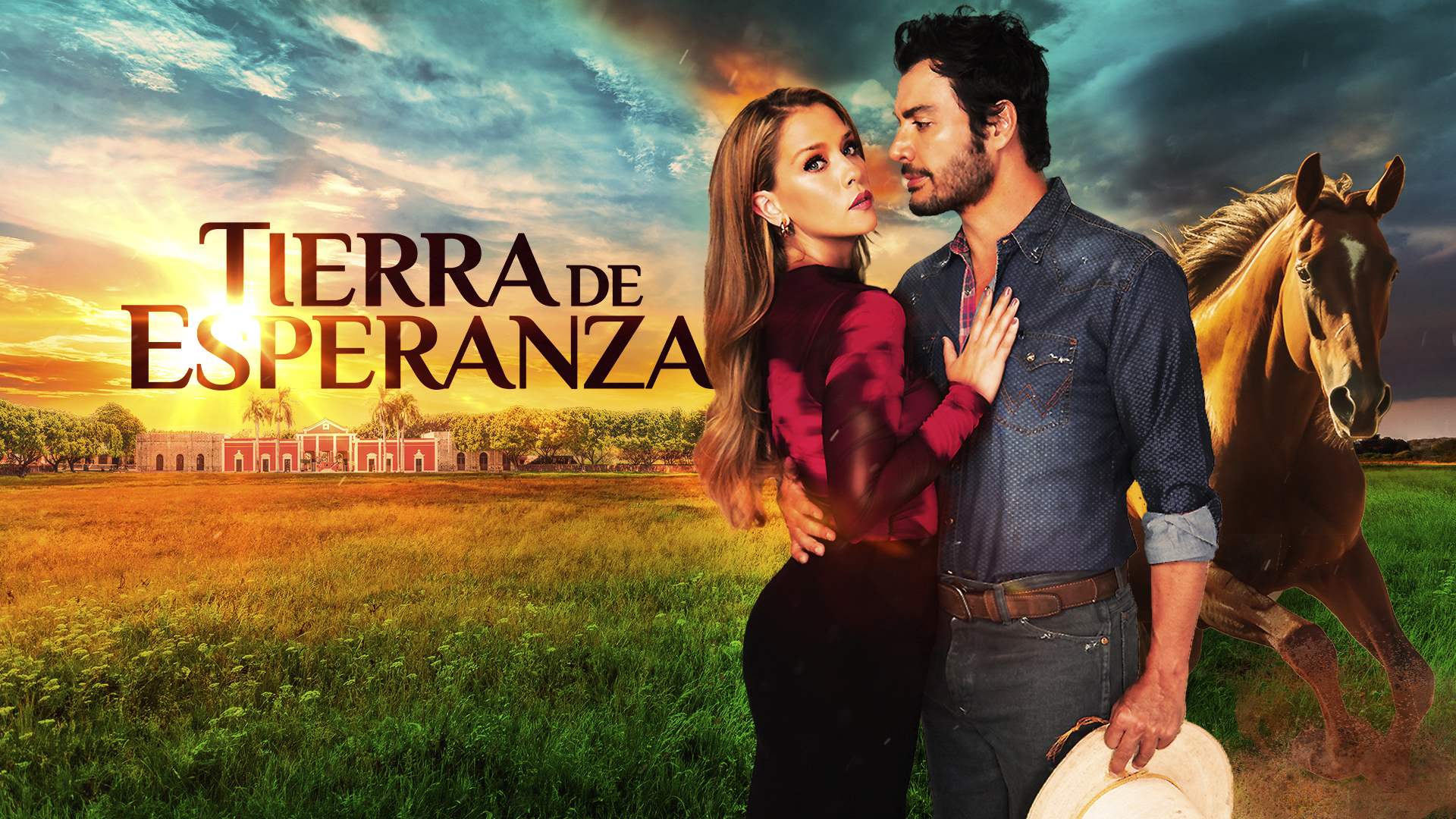 Photo Cred: Univision
All good telenovelas involve fraud, dangerous conflict and, of course, love. This series follows a businesswoman who takes over her father's ranch when he's arrested for fraud. After taking over, she runs into constant disagreement with the ranch foreman, but don't fret, the constant friction leads to our two protagonists falling in love.