Spooky season is finally here, which means there will be a perfect mix of new shows, Halloween classics and much-watch sports to cozy up to. Settle in and get ready for this magical TV watching time of year.
'Interview with The Vampire' – AMC/AMC+ – Sundays 10/9c
Not just a remake of the classic Anne Rich novel and beloved movie, this reinterpretation takes a whole new look at the iconic vampires.  Louis de Pointe du Lac seeks out renowned journalist Daniel Molloy to tell his story beginning in early 20th-century New Orleans. The epic tale follows his relationship with Lestat du Lioncourt and fledgling vampire, Claudia. Uncover the layers of Louis' life on Sundays.
Halloween Favorites – Ch. 1000 – October 4
Channel 1000 is offering a robust list of Halloween programming from teeth chattering scary movies to wholesome family favorites. Browse through a list of over 40 titles including Beetlejuice, Carrie (1976), FRIDAY THE 13th, Fright Night, Ghostbusters (all of them!), Hotel Transylvania, Tim Burton's Corpse Bride, The Witches, Zombies 2 and so many more!
'Station 19' – ABC  – October 6
The work never ends for Andy and Jack in Station 19, and in season six we get more of the tension, passion and life-saving work that we've come to expect from our favorite Seattle firehouse. Watch Station 19 on ABC.
'Grey's Anatomy' – ABC – October 6
The high-powered medical drama continues as Meredith Grey and the team at Grey Sloan Memorial continue to save lives in the show's 19th season. Keep up with Grey's Anatomy on ABC.
MLB Playoffs – Check Your Guide – October 7
Everyone's favorite part of the MLB season is here – the post season. Keep up with the MLB playoffs which kicks off with Wild Card Weekend.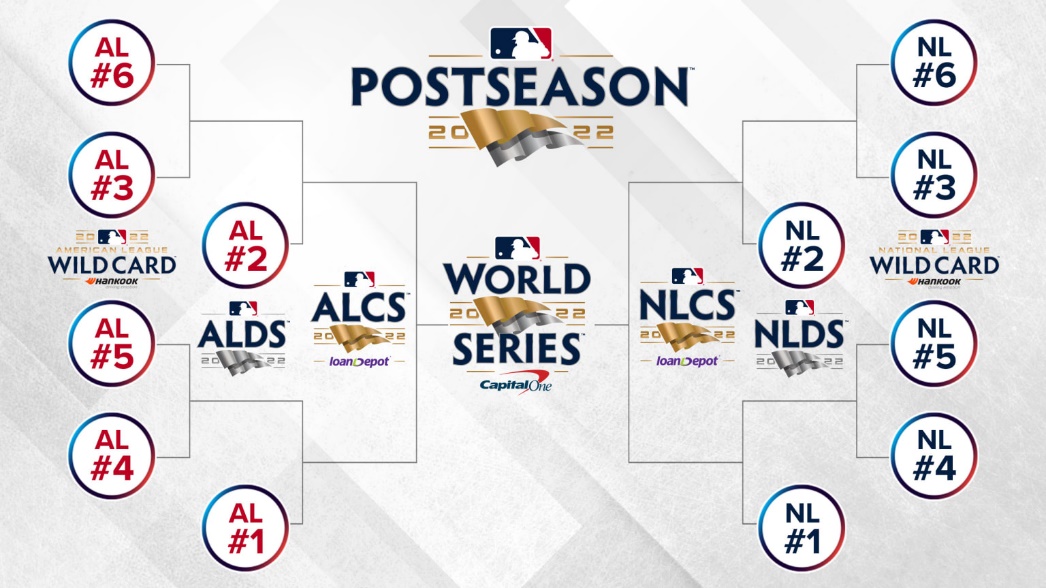 The Real Housewives of Potomac – Bravo – October 9
The Real Housewives of Potomac return for its sixth season, brining all the drama, pettiness and glamour that we've come to expect from the housewives near the Nation's capital. Don't miss the Potomac ladies on Wednesdays on Bravo.
'Let The Right One In' – SHOWTIME® – October 9
A bullied 12-year-old boy befriends his new moody neighbor and quickly learns her dark secret.  This suspenseful thriller is perfect for the season. Watch Let the Right One In on Oct. 9 on SHOWTIME®.
NHL Season Opener – ESPN – October 11
The NHL opens with double header providing back-to-back action on ESPN. First, the Tampa Bay Lightning will host the New York Rangers at 7:30 p.m. ET. Then, the Los Angeles Kings will take on the Las Vegas Golden Knights in LA at 10 p.m. ET. Explore the NHL schedule below.
'Winter House' – Bravo – October 13
For the second time, some of Bravo's favorite cast members embark on a winter vacation to Stowe, Vermont for skiing, sledding, tubing and all sorts of other adventures on the peaks, as well some antics in the hot tub. Visit the Winter House on Thursdays.
'DC's The Owl House' – Disney Channel – October 15
When Luz finds a portal to another realm, she meets all sorts of new characters, and becomes an apprentice to a rebellious witch. Don't miss Owl House on Disney Channel.
Keep up with our latest watch list to see the newest shows. 
Fixer Upper: The Castle – Magnolia Network – Fridays 8/7c
Chip and Joanna tackle a new journey as the pair fix up a historic landmark in Waco, Texas. Follow along as they face new obstacles and pitfalls in Fixer Upper: The Castle airing on Fridays on Magnolia Network.
NBA Opening Night – TNT –  October 18
NBA tips off with two big games on Oct. 18. The Philadelphia 76ers will take on the Boston Celtics at 7:30 p.m. ET and state rivals, Los Angeles Lakers face the Golden State Warriors at 10 p.m. ET, both on TNT. Keep up with the full basketball schedule with our NBA guide.
American Horror Story – FX – October 19
The 11th season of this chilling series heads to New York City for a high intensity, big city storyline. See the twists, turns and inevitable scares when you tune into AHS Wednesdays on FX.
Love During Lockup – WEtv – October 21
In the fourth season of Love During Lockup, we continue to follow along as prison inmates pursue intimate relationships with partners on the outside. We get an authentic glimpse at the reality of navigating these very difficult affairs, Watch on Fridays on WEtv.
Good Bones – HGTV – October 25
Mother/daughter pair, Karen and Mina continue to find charming properties that need some work and transform them into gems on a budget. Watch the 7th season of Good Bones on HGTV on Tuesdays.
MLB World Series – FOX – October 28-November 5
The culmination of the MLB season will showcase the two best teams in a best of seven series. Keep up on the postseason and watch as they make their way into the Series.
The White Lotus – HBO® – October 30
Season two journeys to The White Lotus Sicily, but alongside the elegant hospitality is the same disfunction and hilarity that its Hawaii branch had to offer. Watch The White Lotus on HBO® on Oct. 30.
Below Deck Adventure – Bravo – November 1
All aboard with a whole new crew as they battle the bumpy Norway seas. See the Below Deck Adventure trailer on Bravo.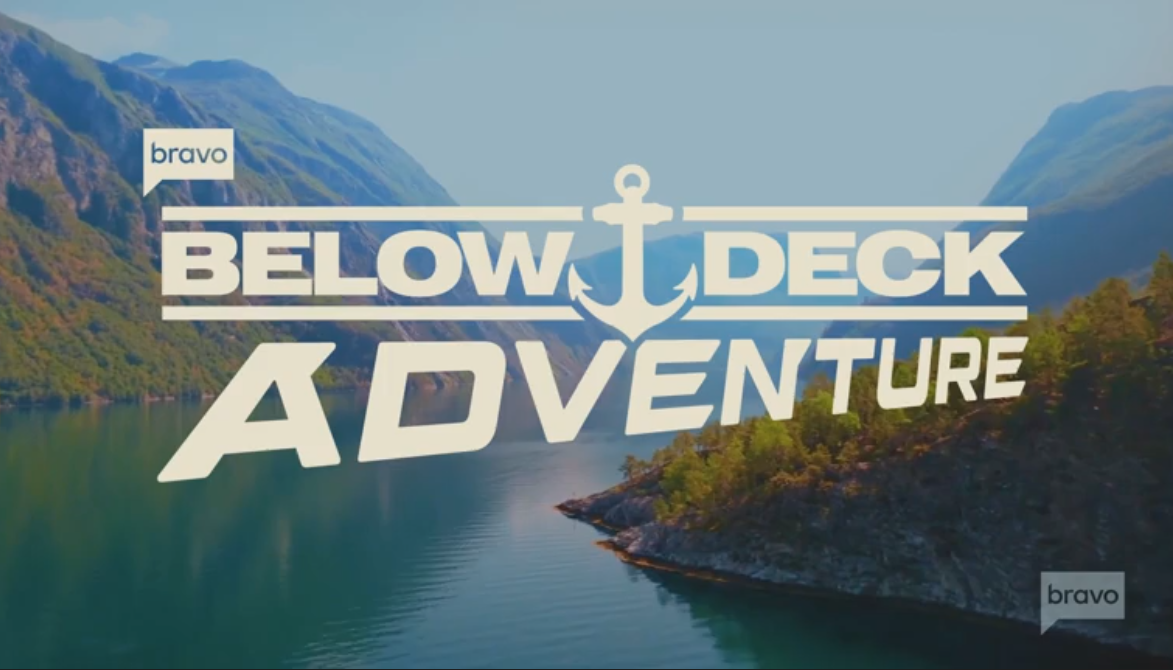 Young Rock – NBC – November 4
We take a hilarious look at Dwayne Johnson's childhood and adolescent as he sets the stage for his 2032 presidential run.  Follow along with the Young Rock on NBC just in time for the election season. 
Get DIRECTV now so you never miss your favorite shows!