This summer has seen no shortage of music releases – with new singles and albums dropping almost every day. And, this week is no different! Check out some of the new music coming out now and get ready to stream these new songs into the weekend.
The Internet – Hive Mind (Columbia)
No skits, no interludes, no features. 1 hour of straight music. Hive Mind is out Friday

— The INTERNET (@intanetz) July 17, 2018
This Friday, The Internet is back with their fourth album, Hive Mind – the band's first project since releasing their own solo albums last year. The album, which includes singles Roll (Burbank Funk) and Come Over, has the perfect R&B sound mixed in with their signature alternative flare.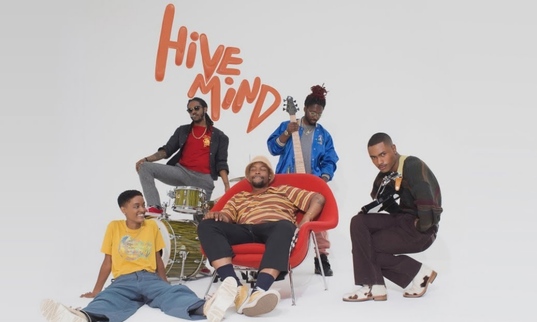 It's fun and lighthearted while still highlighting real issues going on in the world today. With the album, the band hopes to create a stronger camaraderie within the young, black community. And to do this, they've left the gimmicks at home: no skits, no interludes, no features — just 1 hour of straight music!
KYLE – Light of Mine (independently popular. / Atlantic)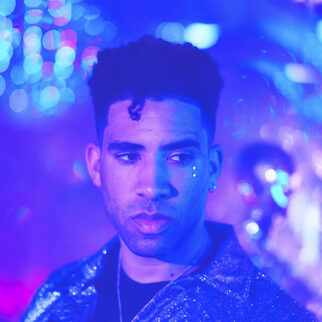 Also coming out this week is KYLE's debut album, Light of Mine. The L.A. native started rapping at age 13 after hearing Kid Cudi's Man on the Moon album. And, though he's only been performing since 2015, he's already been named one of the "10 New Artists You Need to Know" by Rolling Stone. He's also worked with some of the biggest names in R&B, today – including Kehlani, Chance the Rapper, G-Eazy, Miguel, and Ty Dolla Sign. The album is fantastic and, if you liked Tyler the Creator's Flower Boy or Chance's Coloring Book, this will be right up your alley!
Advertisement
Ty Segall & White Fence – Joy (Drag City)

Another album set to come out this Friday, is Joy by Ty Segall and White Fence. This album marks the duo's second collaboration since their 2012 album Hair. Joy has a classic 60s vibe that blends hypnotizingly well with Ty's melodies. Check out their single, Good Boy, before the full album drops. And, if you like what you hear, be sure to catch the two artists on the final leg of their tour – they'll be performing at Desert Daze (Lake Perris, California) in October followed by the remainder of their West Coast shows.
Skeletonwitch – Devouring Radiant Light (Prosthetic)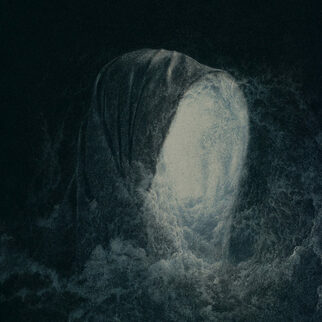 To close out the week, we have Devouring Radiant Light by Skeletonwitch. According to the band, the album is an "eight-song, searing, soaring, burning statement of purpose and triumphantly ushers in a dynamic new era of the band." Based off of the 8-minute visualizer they released for their single Fen of Shadows, they are definitely going to give us something to talk about with this album. Watch the full video here and check out their other single, Temple of the Sun, before the full album comes out.
Other Releases July 20:
If you're still looking for more music to stream, check out a few more of this week's new releases.
Buddy – Harlan & Alondra
Dentist – Night Swimming
Goo Goo Dolls – The Audience is This Way
Lori McKenna – The Tree
Meg Myers – Take Me to The Disco
Pram – Across the Meridian
Punch Brothers – All Ashore
Rick Astley – Beautiful Life
Trash Boat – Crown Shyness