Golf can be cool. No, we haven't been hanging out too much at the 19th hole. Golf, a famously staid country club sport, is having something of a moment. There are hot, young golf influencers filling up TikTok and Instagram with their version of golf reality. And the PGA Tour entered the reality TV realm in February with Full Swing, which made the streaming service's top 10 list. 
But there's much more than a reality show behind golf's resurgence. Fueled by the COVID-19 pandemic, the sport enjoyed a flood of duffers heading out to their local courses to hack out a round. Then came a very public spat between two of the PGA Tour's biggest stars. The rival LIV Tour kicked off its second season at the end of February and will surely be the cause of grumbling, once again, out of the PGA Tour's bigwigs. 
We're a long way from the days when Tiger Woods would win a tournament and SportsCenter would dedicate its entire lead segment to showing every shot. No matter. The sport has come a long way, with a new look and new big-name rivalries.
Remaking the Game: How Golf Got a Makeover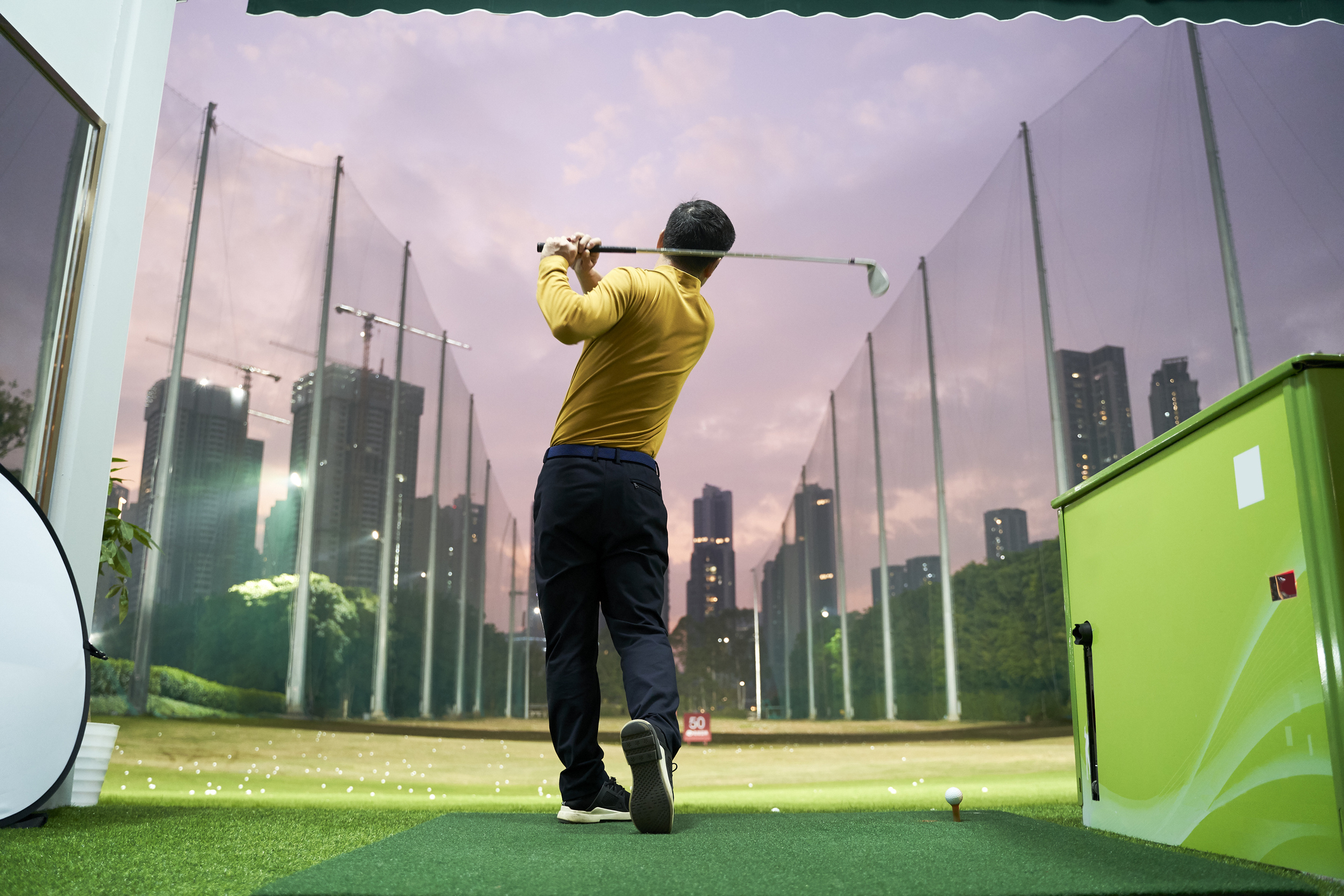 For about 200 years, there was basically one way to play golf. You'd head to a golf course, tee it high, and let it fly for 18 holes. 
That's a four-hour commitment to chasing a little white ball, not to mention the half hour of stretching and putting before the round. OK, and maybe there was a social hour in the pub after the round. But it was six hours or so well spent, assuming you didn't have chores around the house or a job to perform.
Wisely, courses started selling nine-hole rounds. Then came driving ranges, where golfers can take their hacks and not spend an entire day on the course. Junior golf introduced sixes, a six-hole format that cuts the game time and gives players a fun competition. 
About 20 years ago, TopGolf made its debut. Part driving range, part sports bar, TopGolf has turned the sport into a digital game, not unlike something you'd find at an arcade. 
And then came the pandemic. With few options for entertainment — there were no professional sports on TV and few socially acceptable ways to meet up with friends — interest in golf surged. TopGolfs, driving ranges and even the old 18-hole tracks were filled during the pandemic. 
And it wasn't just the olds that were letting it fly. A new generation of Instagram influencers was ready to put golf at the forefront. Brands like BMW, Rolex, Nike and FedEx are among the brands you'll see on placards at the major PGA Tour events — a pleasant respite from the commercials viewers see for investment brokers and Viagra.
Better still for the TV networks, golf found something it's lacked for decades: personalities.
Golf Knows Drama. No, Seriously
The sport has been so starved for interesting stars that a few years ago fans were feeding off the faux rivalry between Phil Mickelson and Tiger Woods. Not only were the players from an earlier era, but the spat was just to gin up ratings for a made-for-TV golf match.
Since then, we've had actual drama. For a straight-up (gentlemanly) feud, there was Brooks Koepka vs. Bryson DeChambeau, which took up the better part of the 2021 season. Like all great wars, it started with accusations over slow play. It built up with steroid allegations and, eventually, more fake trash talk for another made-for-TV golf match. 
Just as that flare-up died out, the LIV tour came into existence. The Saudi Arabia-funded golf tour has big names like Mickelson, Koepka and DeChambeau. The PGA still has plenty of firepower with Rory McIlroy, Jon Rahm and Scottie Scheffler roaring through tournament fields. Scheffler took first place at The Players, which had a $25 million purse. 
McIlroy has taken shots at players departing for the LIV tour, which guarantees competitors large annual salaries and a less-grueling competitive schedule. Seventh-ranked Max Homa, still a mainstay on the PGA Tour, said stars like DeChambeau are missed on the PGA schedule.
"Yeah, I think that certain TV shows and movies aren't great, like a Hallmark movie, when everything is just all perfect," Homa says.
Who to Watch in Golf's Majors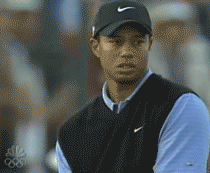 The Masters invited 17 players from the LIV Tour to play in the early-April major, which is almost always the top-rated golf spectacle of the year. DeChambeau and Koepka will be there, along with Sergio García, Dustin Johnson, Patrick Reed and Mickelson. 
While those are certainly big names, it points out the weakness of the LIV. Those are the old stars of golf. Only DeChambeau (29) is under the age of 30. Mickelson and García are in their 40s, an age when major tournament wins become very rare.
Scheffler is far and away the No. 1 golfer in the world and fresh off winning The Players. Rahm is No. 2 in the world and just won the Phoenix Open. McIlroy, ranked third, finished second at the Arnold Palmer and won the Dubai Classic in January. 
Yes, the field is stacked with big names and simmering feuds. The last time golf was this cool, it was because Tiger Woods was dominating and celebrating wins with double fist pumps. 
Woods has won 15 major tournaments. And he's had some stern words for defectors who joined the LIV Tour. He's a 55-to-1 longshot to win the Masters. But don't count out the 981st-ranked golfer. He had a loud comeback to win the 2019 title. Another win in 2023 would certainly put golf back in the lead segment on SportsCenter.
How to Watch The Masters on DIRECTV 
Watching golf, specifically big events like The Masters and other Majors, is even more well rounded with DIRECTV. Satellite subscribers can check out the mix channel (Ch. 903) with featured hole views and supplemental coverage – as well as 4K availability. 
Tune into all The Masters events on DIRECTV. 
Make sure you catch every putt and drive when you have DIRECTV. Stop compromising and get your subscription today.