Ghouls gather round! Spirits from the great beyond tune in! Witches park that broom and grab a seat on the couch! Oh, and humans, you can watch too. The awkward timing of this year's Halloween makes it difficult to party hard so we rounded up the best TV marathons to accompany your fun-sized candy feast.
If you are a fan of Michael Myers (and we don't mean the Canadian comedian)…
AMC – The entire Halloween series – All day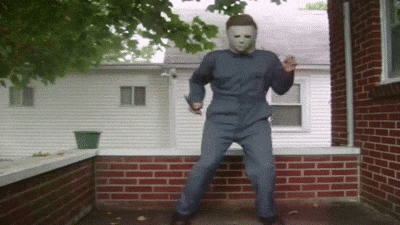 Given the most recent theatrical outing of this John Carpenter franchise was much more treat than trick, you may be in the mood to spend some time with your old pal Mike this Halloween. Catch all six installments of the classic slasher flicks back to back, all day.
If you're a child of the 90's through and through…
Freeform – Hocus Pocus and the Hocus Pocus 25th Anniversary Halloween Bash – 8:30am-8pm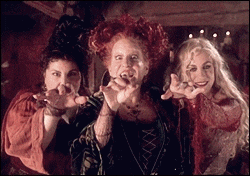 It's been 25 years right down to the day, now the witches are back and there's hell to pay. Freeform (the channel formally known as ABC Family) is playing nothing but this 1993 cult classic all day – alternating with the 25th anniversary bash hosted in the Hollywood Forever cemetery earlier this month – so there are no excuses to miss it.
If you want the scares but you also want to keep it classy…
TCM – Edgar Allen Poe-fest – 6:45-10pm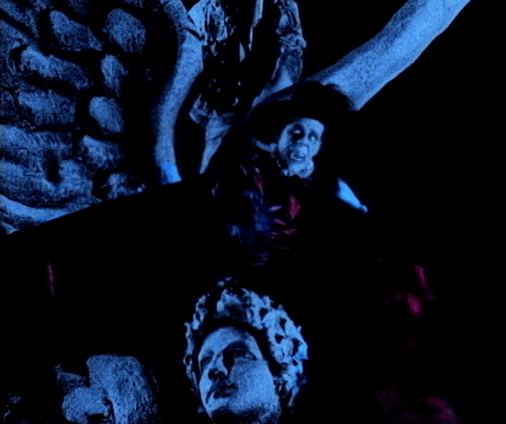 Take your Halloween old school by returning to the tales of one of the first true masters of horror. Showing two films based on two of his most iconic short stories, TCM will take you to the world of the truly gothic. For brownie points, both films star the incomparable Vincent Price. Classy AF Halloween achieved.
If you want real-life monsters and true crime…
HLN – Forensic Files – noon-mightnight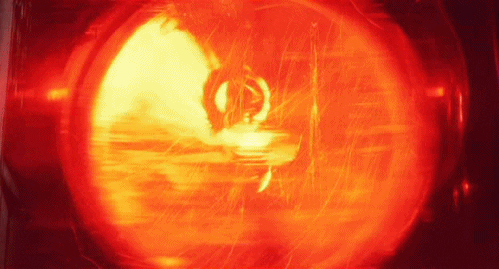 No fictional monster can compete with those that walk among us. If the true stories of murders send chills running your spine, we recommend tuning in to the Forensics Files marathon to watch investigators get to the bottom of case after case. Check it out for noir-style shots of laboratories, mildly exaggerated reenactments, and the actual whodunnits that police tackle day to day.
If you honestly can't with Halloween and want something that's a different kind of scary…
Discovery Family – What Not to Wear – 6-11pm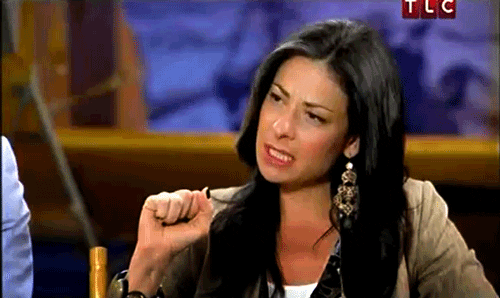 Look, Halloween isn't everyone's cup of tea. If slashers, and witches, and gothic horror, and murderers are not tickling your fancy then maybe fashion will. Because, trust us, sometimes the truest definition of "terrifying" is an outfit someone wears on this show.
Happy Halloween from DIRECTV – stream on!