Father's Day is right around the corner, which means it's time to start thinking about just how to show the world's greatest dad that you've been paying attention to all his quick stories, left-field advice, and embarrassing observations.
How? With a casual game that plays to his strengths. That says, "I see you, Dad, I see you."
Thus, we've compiled a list of games available on AT&T TV via the Google Play Store for dads of all types. Some will even come pre-loaded with your AT&T TV, which may require a separate login or subscription. Just press the Home button on the remote and go to Apps to begin.
Oh, and there is a Free Games App that includes Hunting Trails, Crossy Road, and Doodle Jump that you can play using the remote, or AT&T TV also supports Android Bluetooth Gaming Controllers to use with games that you download from the Google Play Store.
For more information about how all that works, learn more here.
Now, let's dive into the best games for daddy dearest!
For The Dad That Loves To Do Your Taxes
It's true. They do exist. And rather than resurrecting his grandpappy's abacas or making a video about how to find the calculator on his phone, there's the game 2048.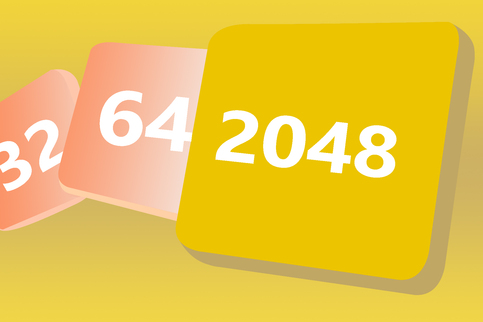 A simple math game to most, but a worthy challenge for a father who was all about the numbers, including the great Thanksgiving thermostat war from all those years ago.
For The Dad That's Never Been Lost — Ever
No matter how turned around you got on that trip, he always knew where he was going. Even if that involved the same landmark time, and time again.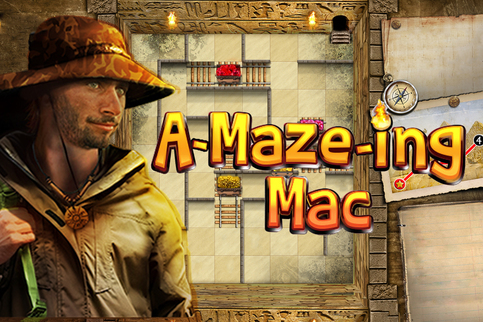 If that sounds like your dad, then he's the perfect expert to tackle A-maze-ing Mac, a maze game that ensures his sense of direction will be handsomely rewarded.
For The Dad With A Perfect Sense of Timing
As far as we know, time travel isn't possible. But that never stopped your dad from knowing the difference between moving in for the save, and when to let you learn life's deepest lessons on your own.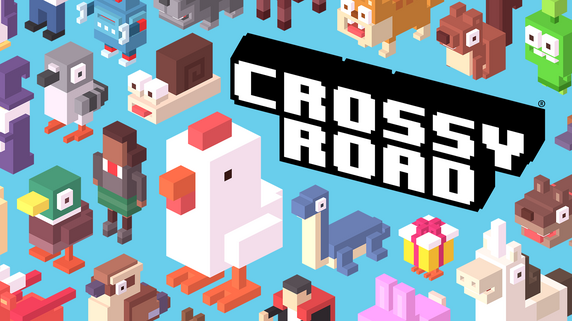 Crossy Road is a game that will certainly put those skills to the test.
For The Dad With Impeccable Aim
Whether it was peanut with a perfect spiral caught gracefully in his mouth, or a seemingly harmless object tossed across the living room to get your attention, your dad has a special set of skills. Skills, that he has amassed over a lifetime.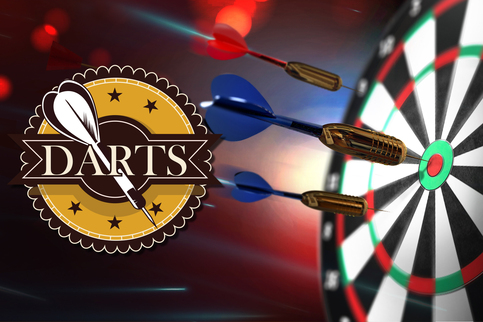 Darts is a game where one wrong move means you'll never live down that high-stakes bet over who will have to do the dishes next.
For The Dad Who Knows, "We can't tell your mother any of this."
Sure, you may have been caught sneaking into the house after hours once or twice, but your dad shouldn't have been having that midnight snack either. This is when you both excused the family pet from the room and got down to brass tax.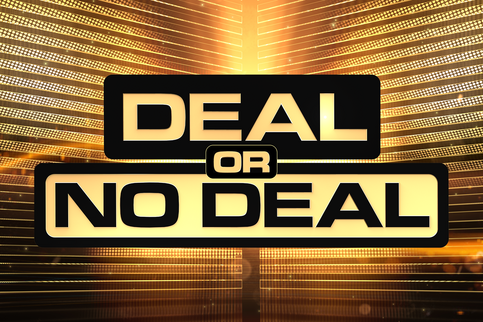 Deal or No Deal is a game of risk-reward. Just quit while you're ahead, or risk everything. Easy.
For The Dad That Still Plays "The Floor Is Lava When He Thinks No One Is Looking"
Sure, you may have outgrown this ageless game, but every now and then you catch your old man stepping carefully through his messy home office, with sound effects worthy of an Oscar, and with the type of confidence found only decades after the rumored Legos-on-the-stairs incident of '92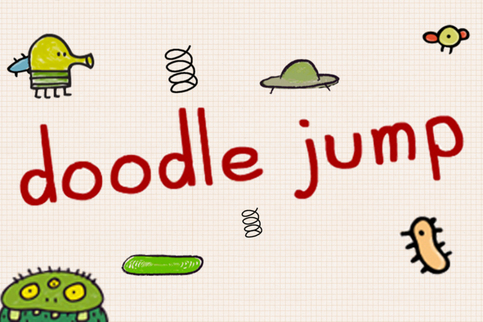 Doodle Jump is always about the next right step. Make sure you let him know how much you appreciated him avoiding the squeaky floorboards early in the morning after you put in a long shift the night before.
For The Dad Whose Favorite Movie is 1987's Predator
Every time your Uncle comes over, they reenact the most aggressive handshake known to man. One that flexes muscles in both men, and creates a sonic boom on impact.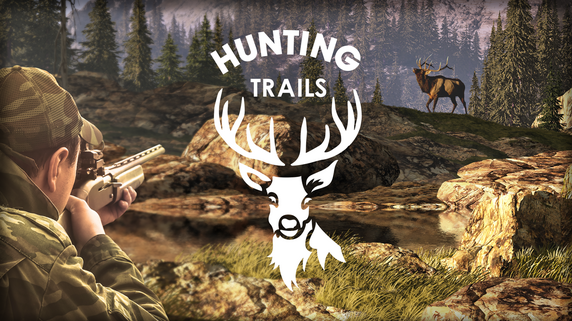 Hunting Trails is a game that allows him to work out that testosterone in the most environmentally friendly way possible.
For The Dad Who's An Underdog
Your grandmother on your mother's side has reigned supreme in the family Thanksgiving games for three years running, and your dad has vowed to turn the tied in the game she'd least suspect…Mahjongg.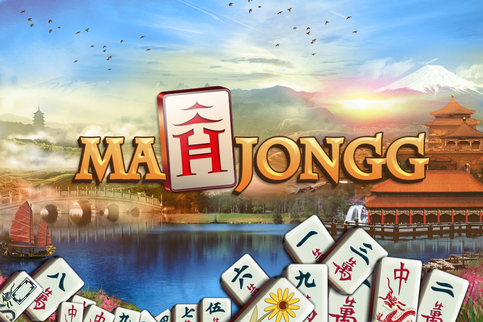 This is for the dad who has plenty of parable stories to tell as he places the final tile and declares your grandmother's undefeated reign over.
For The Dad Who Is A No Frills Gamer
Yes, his wardrobe hasn't changed since he was your age. But neither does a casual gaming classic. Your dad knows what he likes, and the only thing you can do is give him a newer version of something he already loves.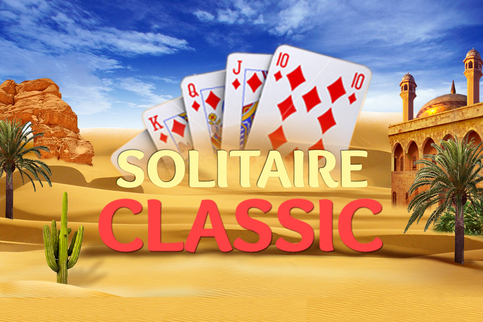 Solitaire is as classic a game as they come, and the perfect game for the dad who just wants some extended calm in the house while his favorite ambient radio station plays in the background.
For The Dad Who Was Always One Step Ahead
You and your sibling had the perfect plan. You plotted for weeks, buttered him up, stayed out of trouble, and didn't draw any unwanted attention to yourself. But on your way out to the most legendary party that would define your childhood, he told you to call him if things got crazy.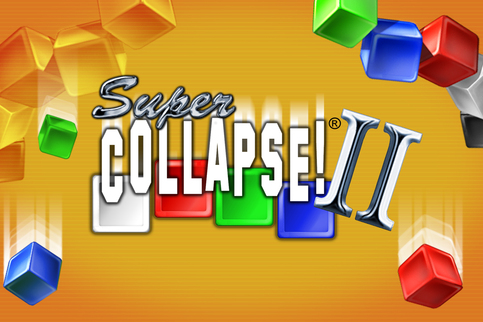 Super Collapse is a game about patience, taking your time, and acting only when it's smart to do so. Your old man could have stopped you at any time, but watching you think he was oblivious was too much fun.
For The Dad Who Loads The Perfect Dishwasher — Always
It takes a certain kind of person to know how much a dishwasher can take. To understand "where water needs to be" vs "where water wants to be." You've seen him study it like a seasoned archaeologist on the verge of a major revelation only to shift the weight of one solitary piece to squeeze in a few things more.
Tetris will allow him do what he does best with sound effects and music to boot.
For The Dad Who Has Never Lost A Game of Scrabble, And Never Used a Dictionary While Doing It
Your mother has told you stories that cannot possibly be true. But there you sat, night after night, unable to comprehend the words your dad pulls out of thin air.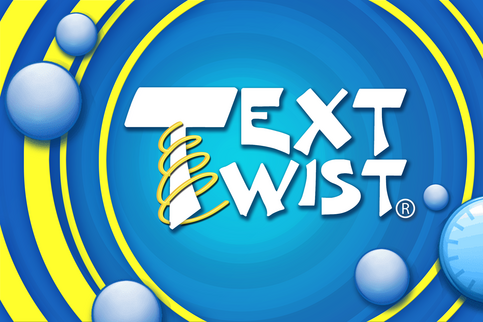 Text Twist will let you bare witness to the ultimate man vs machine battle. Fought with thumbs, but no less dramatic.
For the Dad Who Forgot Something At Home
In a rare lapse of judgment, your dad forgot to do the customary pat down — phone, keys, wallet — and joined you for a walk to regale you with stories about his youth. When suddenly, it hits, he left the front door wide open, and on a dime, he begins to run down the street with purpose and with grace.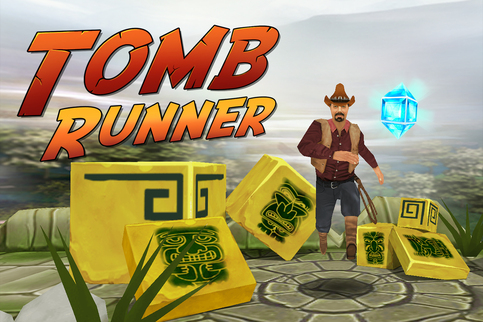 Tomb Runner is a game that will allow him to do just that, but while earning points, and doing some moves his body won't regret in the morning.
For The Dad Who's Hard To Read, But Smiles Ear To Ear When He's Discovered A New Pun
You've sat across from him for years and waited for the small tell he has when he's about to take the last of your snacks with whatever power cards he beholds in his hands. But what he doesn't know, is you know that when he starts bringing puns to the table, he's bluffing.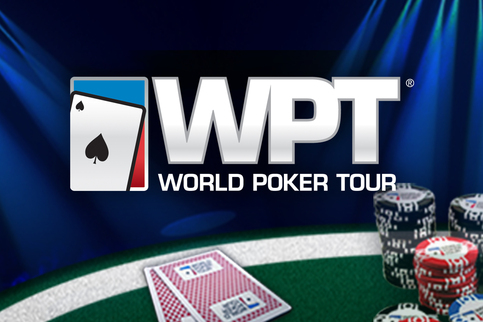 World Poker Tour is a game that can take any pun your dad throws at it, and then some. You may have heard one too many, but your dad always has the perfect groan-inducing one on deck.
For The Dad Who Knows Exactly Why He's In That Store And Will Be Back in 2 Minutes, "Tops"
Your dad doesn't like shopping, he likes a plan well executed. It's why when you pull up to the grocery store, he never parks, and always tells you to just wait there.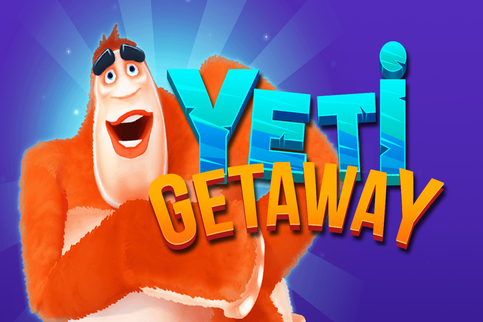 Yeti Runner is a game for the dad who has his route planned perfectly. And even though you and your mom call him Yeti, he's yet to break the 2-minute mark.
Still not sure what to get dad for Father's Day? Then check out this Buyer's Guide from our sister site TechBuzz.
And to all the fathers out there (even those who are expecting), Happy Father's Day!