Sharks are more afraid of us than we are of them. Or, at least, they should be. Contrary to popular belief, we shouldn't fear these prehistoric beasts as their populations dwindle. Due to climatic shifts, over-fishing, the shark fin trade, and our demonization of these incredible creatures, many species are actually endangered.
From the Great White Shark to the Great Hammerhead, sharks have become extremely vulnerable and are at a high risk of extinction. Even their status as one of the ocean's top predators hasn't protected them from us. Sadly, over one generation, scientists have seen the population of some species drop as much as 90%. The shark fin trade has played a big part in this decimation, with up to 73 million sharks being affected every year by this ghastly practice.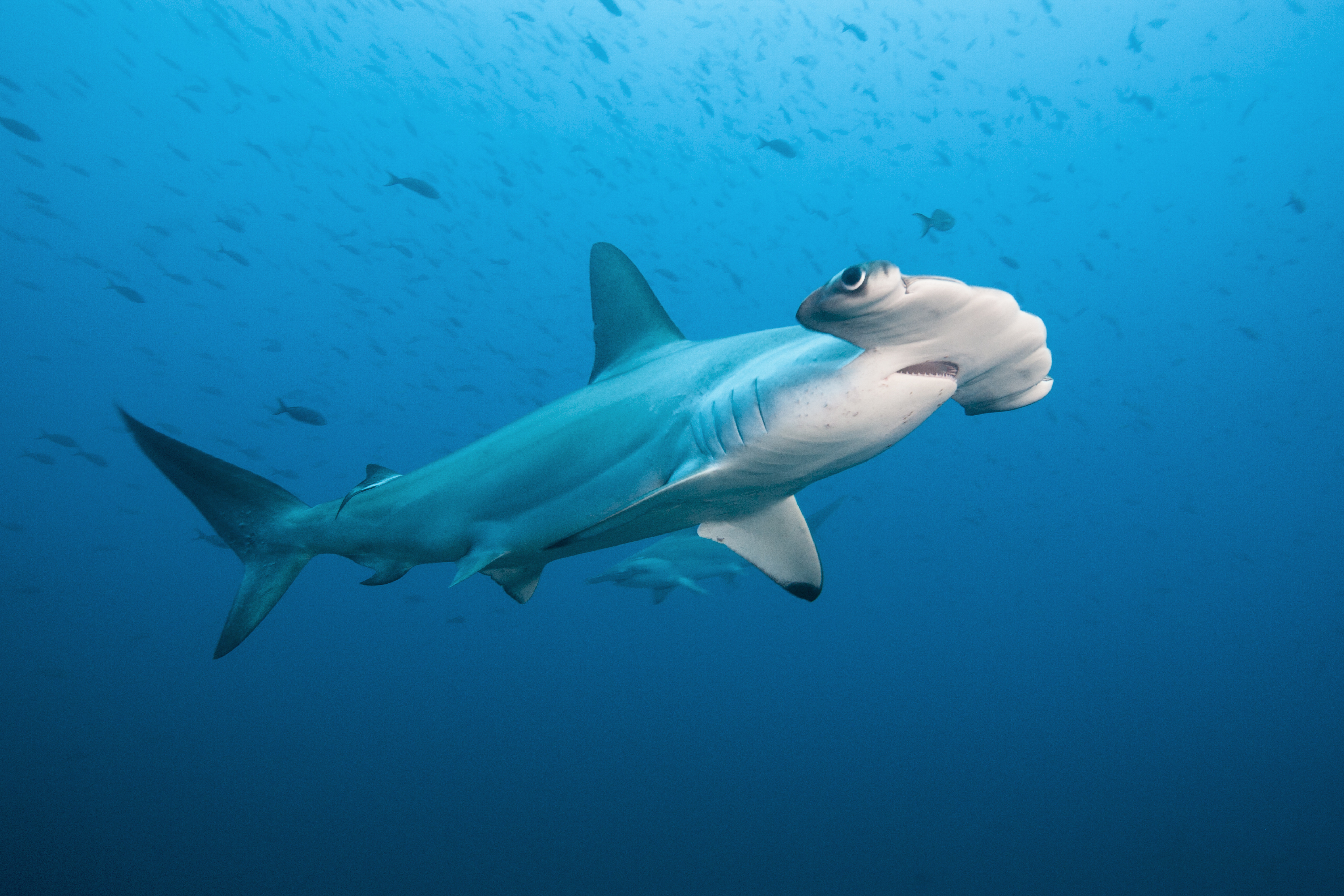 But all is not lost—there have been some conservation victories over the years! As Shark Week concludes its 30th year on the air, Discovery is partnering with the OCEANA charity to protect hammerhead sharks who are often victims of the shark fin trade.
Shark Week is also educating viewers on conservation efforts and chipping away at the mass fear of sharks. This year, former British Royale Marine and conservationist James Glancy partnered with Australian military vet Paul de Gelder for Sharkwrecked, an hour-long special that finds them treading water (literally) in shark-infested waters for 43 hours. Instead of stoking our fears with this shocking stunt, the duo hoped to dispel the myth that sharks are vicious killing machines.
[Spoiler alert: they make it out alive!]
This year's lineup also includes Monster Tag, starring some of today's top athletes like Aaron Rodgers, Lindsey Vonn, and Robert Gronkowski, who partner with scientists to find out just how we can save our ocean's top predators. Judging by some of their social posts, it was an amazing experience for everyone involved (well, the sharks may not have been impressed, but you can't win them all!).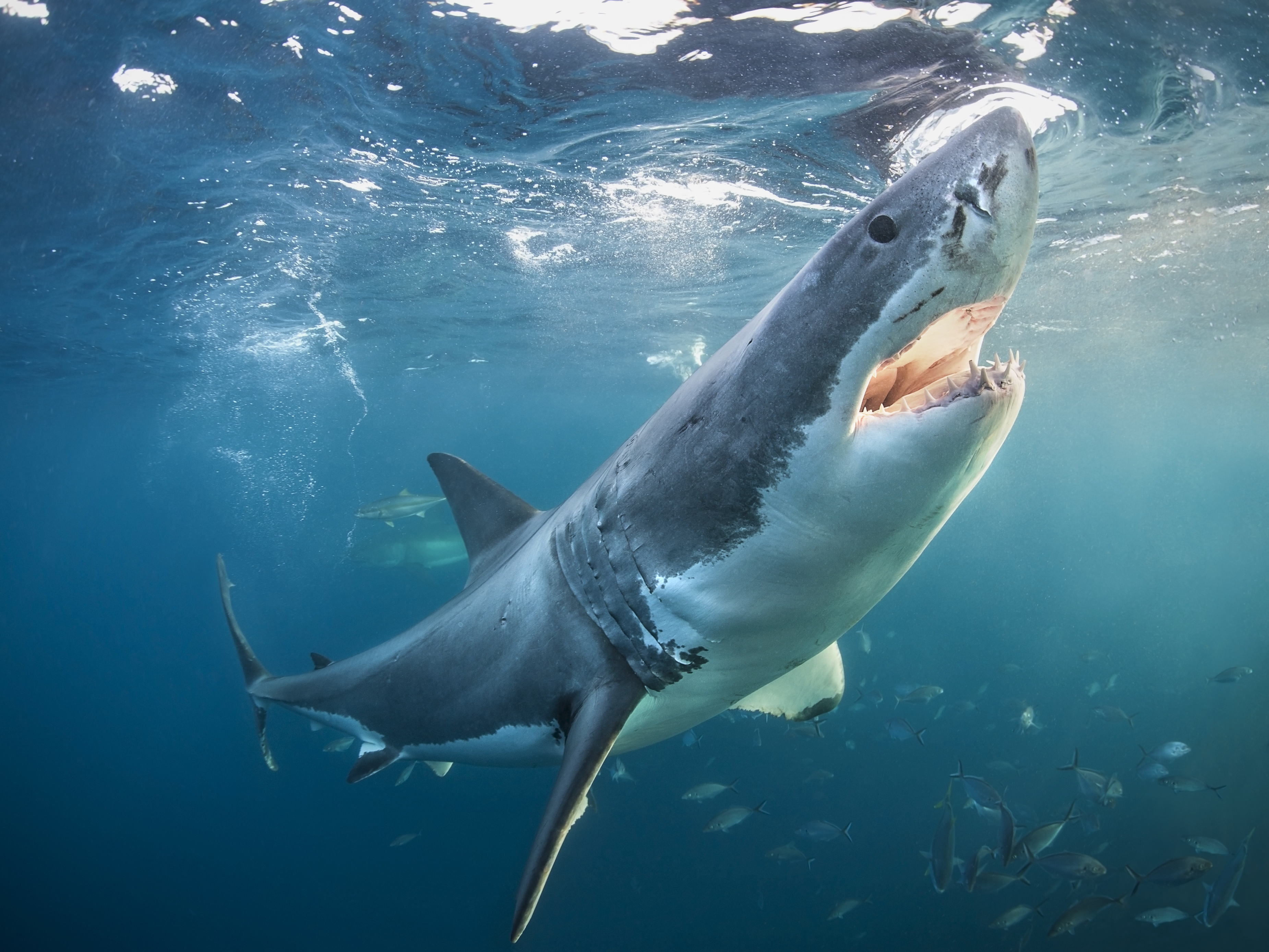 If Shark Week has gotten you excited about saving these incredible creatures, check out ways you can help here.