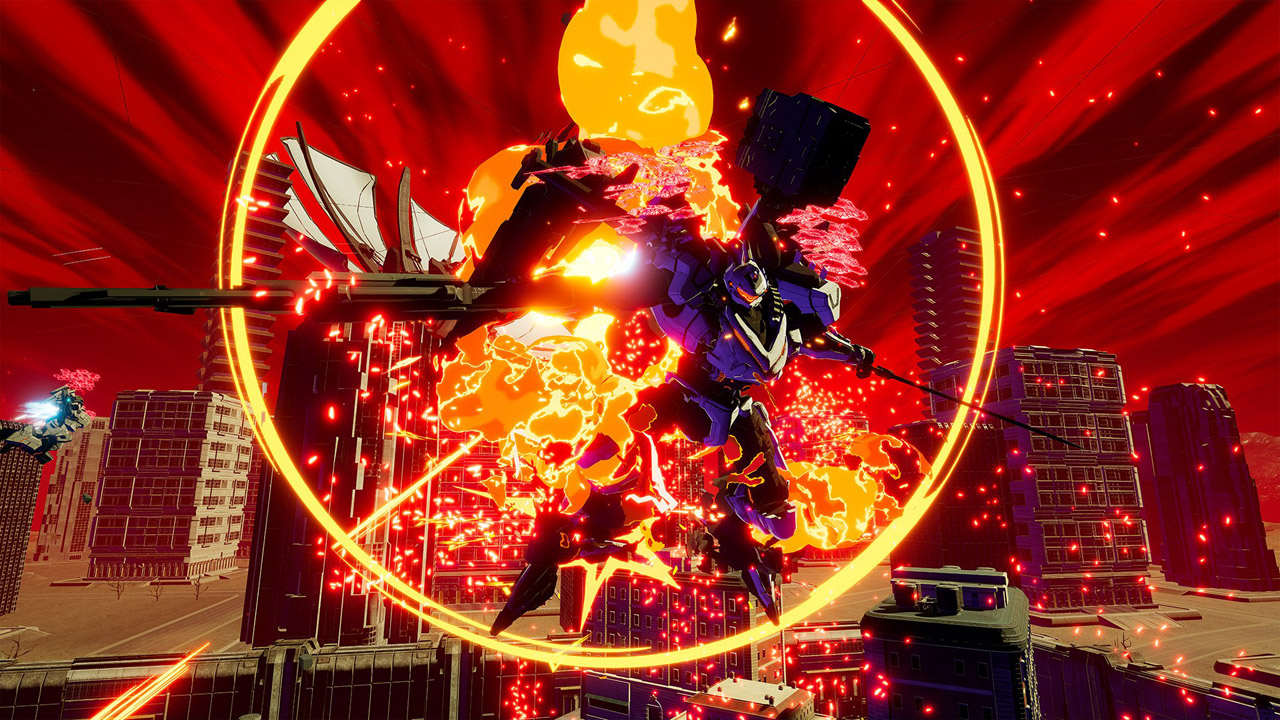 As any gamer will tell you, Nintendo gonna Nintendo. So eschewing a traditional, live press conference for one of their streamed "Directs" came as a shock to absolutely no one at this year's E3 Expo.
But what they lacked in physical presence, the big N more than made up for it in one very important area to a great many people…
Everyone is Here! Kinda!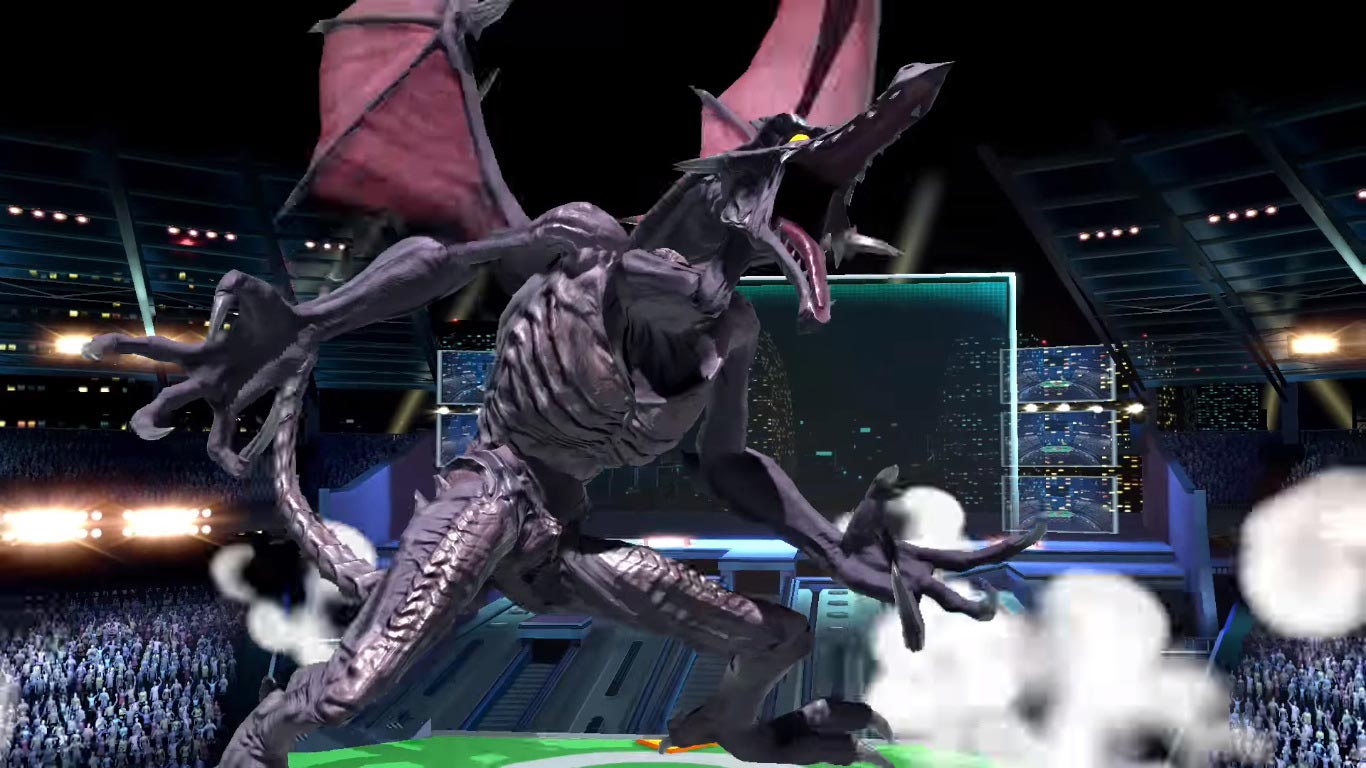 Super Smash Bros. Ultimate – Nintendo
Revealing a roster of over 60 characters, Nintendo touted that Super Smash Bros. Ultimate, the first Switch entry in their mega-popular brawling franchise, would feature every character that's ever appeared in a Smash game and a few new ones including the long-requested Ridley from the Metroid series.
Here's the full roster:
Mario (w/Cappy), Samus, Kirby, Bowser, Link (Breath of the Wild), Donkey Kong, Fox, Falco, Marth, Zelda, Sheik, Villager, Mewtwo, Metaknight, Sonic, Peach, Pikachu, Ice Climbers, Inkling, Captain Falcon, Zero Suit Samus, Wii Fit Trainer, Squirtle, Ivysaur, Charizard, Ness, Lucas, Ryu, Ganondorf, Ike, Cloud, Snake, Jigglypuff, Pichu, Roy, Captain Olimar, Diddy Kong, Lucario, Lucina, Robin, Bayonetta, Mr. Game and Watch, Greninja, Dr. Mario, R.O.B., Duck Hunt, Pit, Dark Pit, Palutena
Corrin, Bowser Jr., Toon Link, Young Link, King Dedede, Rosalina and Luma, Mii Gunner, Mii Swordfighter, Mii Brawler, Wario, Little Mac, Pac-Man, Shulk, Wolf, Megaman, Luigi, Yoshi, Daisy, Ridley
Sadly, the game's tagline, "Everyone is here!" is wildly inaccurate. Super Smash Bros Ultimate does NOT include Nintendo's BEST character (trust us, we've done the research) – Waluigi. And we aren't the only ones who've noticed:
As the man himself would say, WAAAAHHHHH!!!
Nintendo could have easily just shown Super Smash Bros. Ultimate and fans would have eaten it up if the jubilant cheers of the Smash faithful gathered at the Nintendo Store, directly across the concourse from our own offices, were any indication. In fact, that pretty much what they did as over half(!) of their 45 minute stream was devoted to Super Smash Bros. Ultimate, which releases on 12/7.
There were a few other choice nuggets, however…
House(s) of Fire! : A Favorite Returns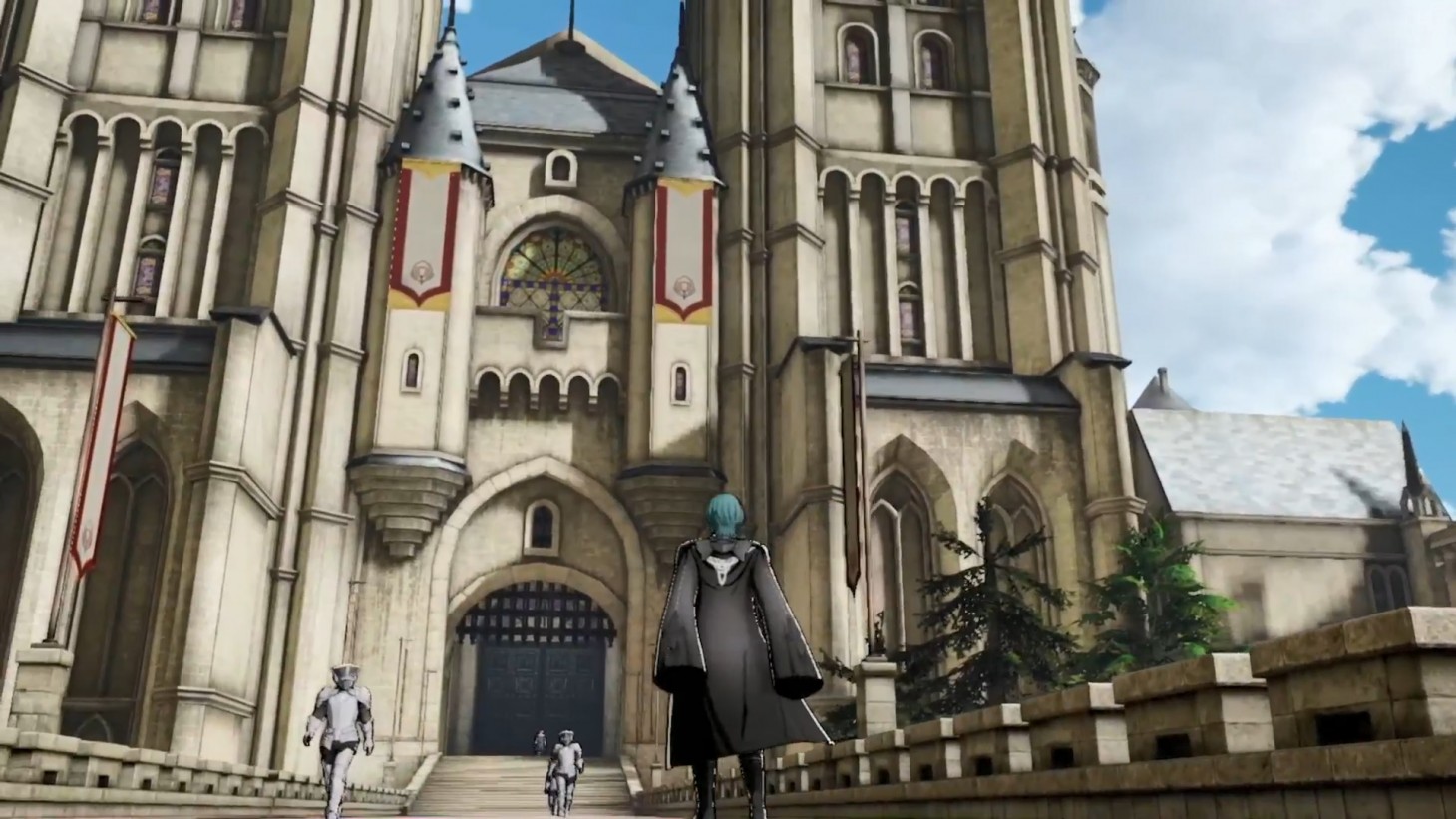 Fire Emblem: Three Houses – Nintendo
The long-running tactical RPG series (28 years young!) finally makes it's way back to a home console after a spending the last decade on the undying DS. The latest entry for the Switch, Fire Emblem: Three Houses, looks to up the ante with lush, anime-style visuals and allowing you command over legions of soldiers, as opposed to the small units of the previous games. Tactics nerds, like ourselves, should get excited.
Grand New Party!: Get Ready to Lose Friends. Again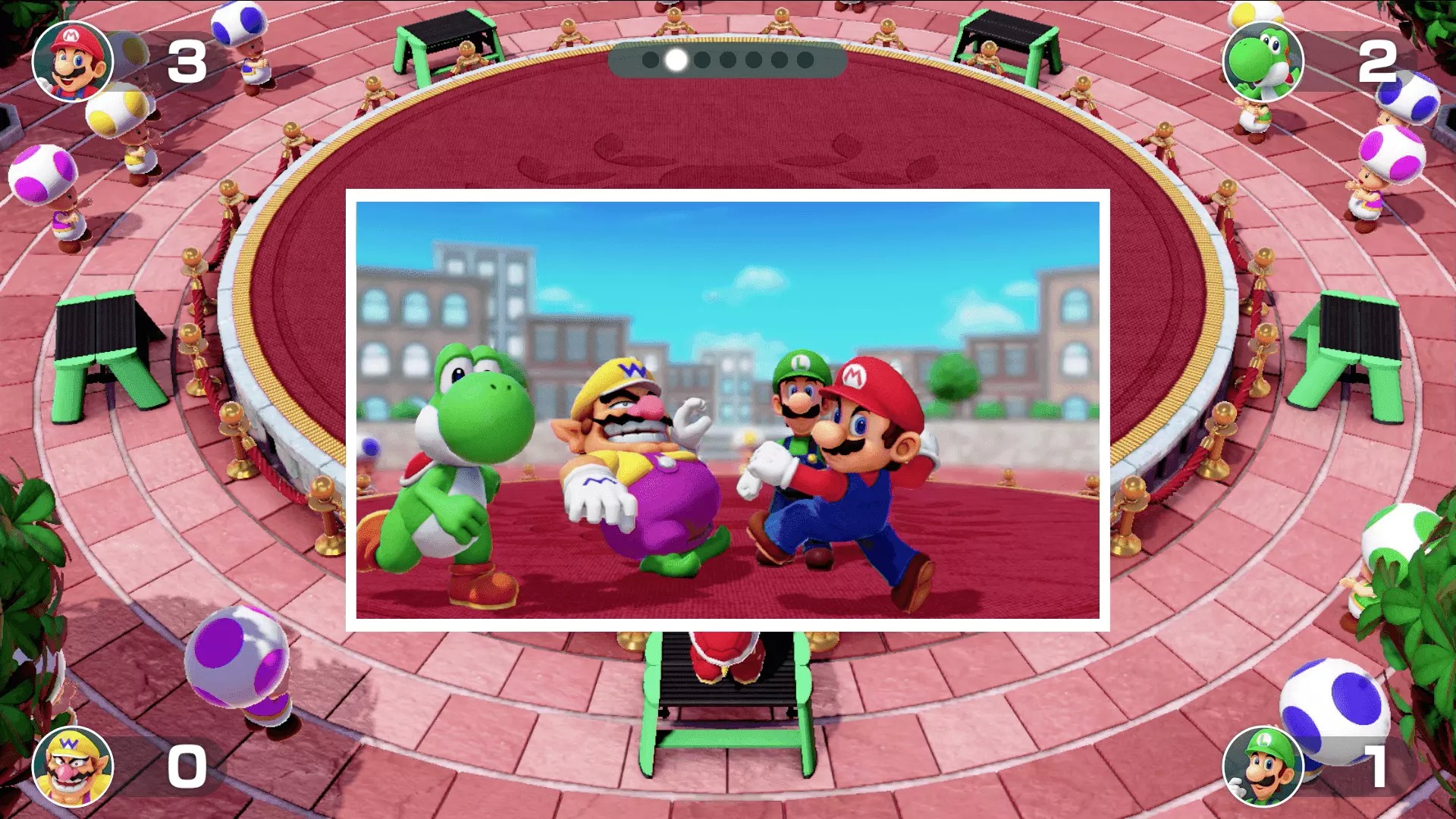 Super Mario Party – Nintendo
Another Nintendo staple makes it debut on the Switch this October with Super Mario Party. Races, puzzles, and cooking challenges all return with a few twists: Super Mario Party will feature online play for the first time (Nintendo fashionably late, as always…) and the simple act of cozying two Switches next to each other creates a multi-screen playing field that looks to produce a number of gameplay options. As a bonus for those who love to dunk on friends (or soon-to-be-ex-friends), Super Mario Party features a photo finish mode to gloriously capture everyone's failure.
Best of the Rest:
Fortnite – Epic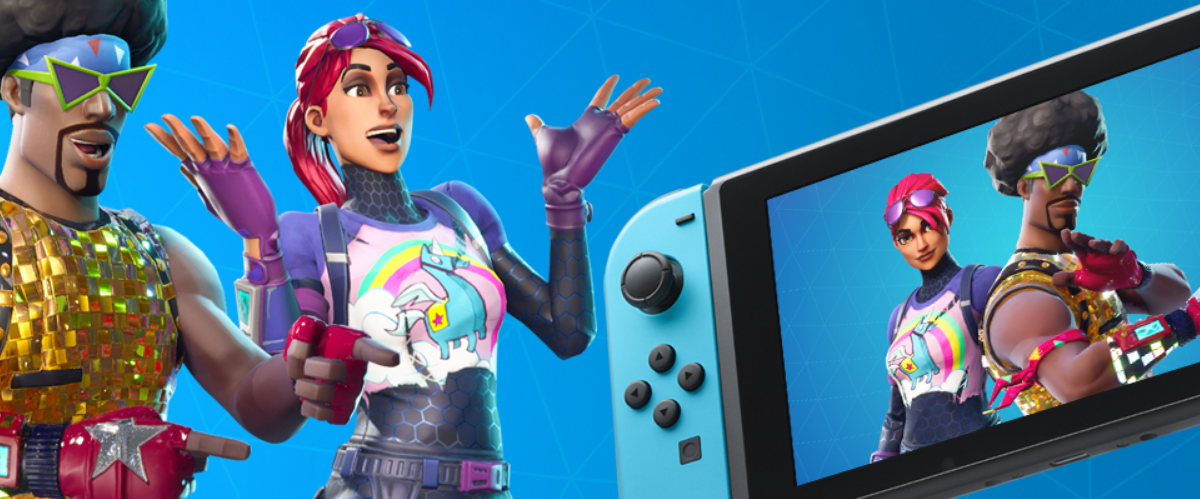 Ensuring that no one will ever get anything done ever again, Nintendo announced that the multiplayer battle royale king, Fortnite, was not only coming to Switch, but was, in fact, already available!
Less than 24 hours after the announcement – and despite graphical inferiority to it's PS4, Xbox One, and PC counterparts – the wildly popular Fortnite was already been downloaded 2 million times on the Switch, adding to Fortnite's already impressive 125 million-plus player count.
Daemon X Machina – Marvelous/First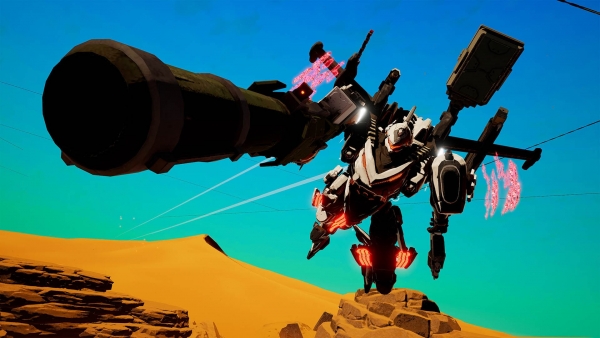 Not since Robot Jox has giant mech combat looked so wild. Daemon X Machina brings it's customizable robo-battles to Switch in 2019.
Xenoblade Chronicles 2 and Splatoon 2 DLC – Nintendo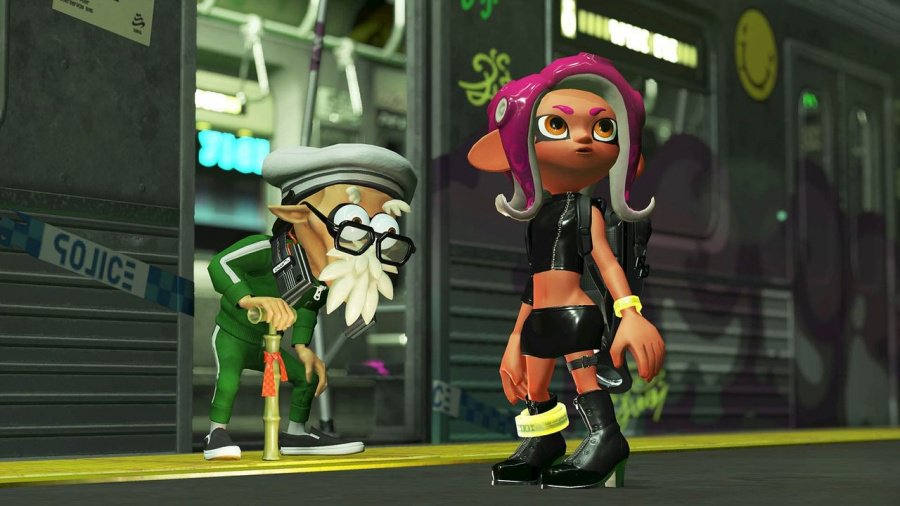 Expansions for two of Nintendo's popular B-Teams were also announced, including a more playable characters and challenges for JRPG Xenoblade Chronicles 2 as well as 80 single-player platforming missions for the inky Splatoon 2.
Metroid Prime 4 – Nintendo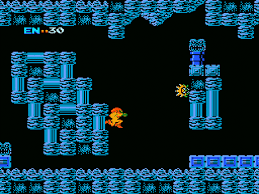 OK this was not shown. Or mentioned. Or hinted at. But after last year's logo reveal, what gives?!
According to Nintendo marketing exec, Bill Trinen, who spoke with IGN, "We want to show stuff when we think it's ready to show. Obviously it's not like we've stopped working on any of the things we talked about last year, that stuff's all being worked on."
Whatever dude, just get on it! WE. NEED. SAMUS. NOW. POR. FAVOR.
: Sony, Xbox, EA, Bethesda, Ubisoft
The content is featured on https://www.directv.com/insider/ is editorial content brought to you by DIRECTV. While some of the programming discussed may now or in the future be available affiliates distribution services, the companies and persons discussed and depicted, and the authors and publishers of licensed content, are not necessarily associated with and do not necessarily endorse DIRECTV. When you click on ads on this site you may be taken to DIRECTV marketing pages that display advertising content. Content sponsored or co-created by programmers is identified as "Sponsored Content" or "Promoted Content."