Beginning July 25, hundreds of entertainment journalists are trapped inside gather in the Beverly Hilton Hotel for the semi-annual Television Critics Association press tour, where networks and streaming platforms take turns hosting days of panels and interviews for their new (and sometimes returning) projects. It runs all day, every day, for two weeks, and in between the hotel buffet food and frostbite-inducing air conditioning levels, one brave reporter is chronicling her time there. These are her dispatches from the 2018 TCA summer press tour.
After taking a few days off for PBS and a couple set visits, our TCA '18 dispatches have returned with FOX, which took the stage Thursday (Aug. 2) to trumpet its new shows plus newly-acquired showLast Man Standing and returning adventure drama 9-1-1. The latter, a Ryan Murphy first-responder drama, stayed true to its subject matter by providing the most jaw-dropping moment of the day, so let's jump right in on TCA day nine.
24 manages to raise the stakes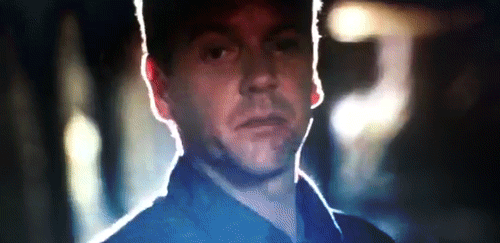 FOX is in the very early stages of developing a 24 prequel that takes the action from a large-scale terrorist threat to a more intimate deadline — a condemned prisoner who is 24 hours away from his or her execution.
"You have to look for an arena where the stakes are high and time matters," says FOX Television Group chairman and CEO Gary Newman, adding, "Regardless of the political climate, the time is always right for stories of this type."
As of now, there is no commitment to series yet for the 24 prequel, but stay tuned.
Um, what?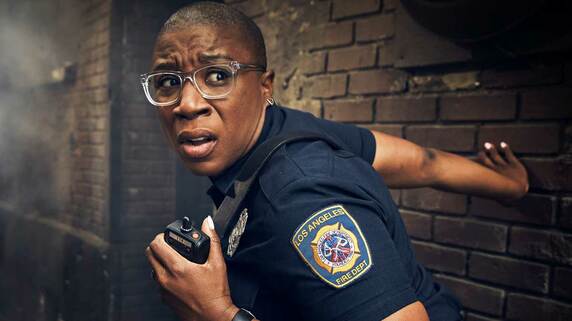 When the 9-1-1 cast is asked if they've ever had to call 911 in real life, Aisha Hinds opens up to the audience with the story of how she was shot in the back when she was 16. Most of her co-stars didn't know and were visibly and audibly shocked, especially later when she revealed she lost a kidney in the incident and it could have been a lot worse because the bullet grazed her aorta.
With everyone's jaws on the floor, Hinds lightens things up a bit by saying that she was sure she was going to die, so she posed herself in a pretty way for the photos and video. Good lord.

Grown-up Zack Morris is as charming as you think
The Passage's Mark-Paul Gosselaar tell us that young co-star Saniyya Sidney was not familiar with the work he was doing when he was her age — aka Saved by the Bell — and when he said he was Zack Morris, she told him the only Zack she knows is Zac Efron.
But once she became familiar with Saved by the Bell, she started making Gosselaar freeze for "timeouts."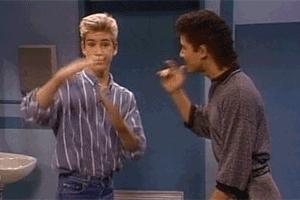 Later, when someone asks if Gosselaar has imparted any wisdom on the 11-year-old Sidney about being a "child performer," Gosselaar deadpans, "I was not a child performer, I was a child STAR."
Gosselaar FTW.
The trump card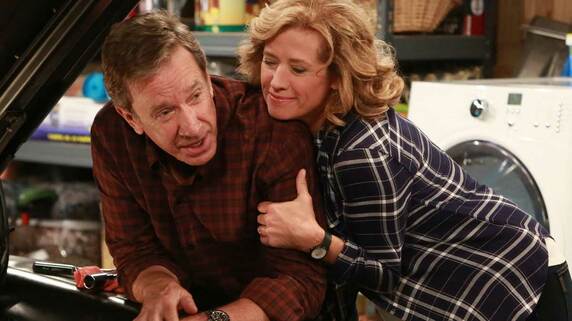 Last Man Standing was rather surprisingly canceled at ABC in 2017, but FOX picked up the show a year later and it returns this fall. Star Tim Allen is famously outspoken about his conservative political leanings, but this FOX version of the show isn't going to suddenly veer into pro-Trump storylines.
"I would say right now the producers' plans are simply not to address whether or not he might be a Trump supporter," says Gary Newman. "Clearly he's a character with a conservative viewpoint … but there are no plans at this time."
The producers add that while their show might have some surface-level similarities to Roseanne, they think Last Man Standing is more about a family that disagrees and is still a close family, rather than how Roseanne was an "issue of the week" show.
We don't know how to break this to you…
During the panel for The Cool Kids, a show about four older adults in a retirement community, showrunner Patrick Walsh is asked what the age range is in the writers' room. His response is to say they certainly wish they could get an older consultant, like Garry Marshall.
Star Vicki Lawrence has to be the one to break it to Walsh that Marshall is no longer with us (he passed away in 2016). Executive producer Charlie Day doesn't miss a beat when he responds, "Well, we don't want him to talk a lot in the writers' room."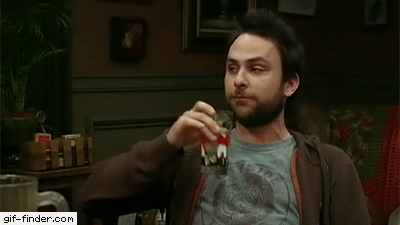 Keep checking back in withDIRECTVfor breaking news and updates from #TCA18, including exclusive interviews with the stars ofSharp Objects,Mr. Mercedes,and more.

The content is featured on https://www.directv.com/insider/ is editorial content brought to you by DIRECTV. While some of the programming discussed may now or in the future be available affiliates distribution services, the companies and persons discussed and depicted, and the authors and publishers of licensed content, are not necessarily associated with and do not necessarily endorse DIRECTV. When you click on ads on this site you may be taken to DIRECTV marketing pages that display advertising content. Content sponsored or co-created by programmers is identified as "Sponsored Content" or "Promoted Content."