H.G. Wells' novel The War of the Worlds is one of the most adapted pieces of literature in the past 150 years. There have been numerous film adaptations, a couple of TV shows, a few video games, graphic novels, dozens of radio dramas and even a live musical stage production. The latest version of this sci-fi classic is a joint venture from FOX Networks Group and Canal+ that aired in France this past fall and made its U.S. premiere on EPIX on Feb. 16.
A War of the Worlds History
The novel on which all of these adaptations are based chronicles an extraterrestrial invasion in southern England, and is generally regarded as one of the seminal works of science fiction for the way that it comments on British imperialism and Victorian fears of the time period.
One of the most famous adaptations of the novel is the 1938 radio drama directed and narrated by actor/director Orson Welles, which became a bit of an urban legend because of reports of widespread panic by listeners who thought the alien invasion was real because the first half of the radio play is presented in the style of a news bulletin.
However, that myth has come to be debunked. In 2013, Slate asserted that the reports of widespread panic were more about the newspapers of the day trying to discredit radio as a news and entertainment medium because of how the advent of radio had hurt their advertising revenue. The Slate article specifically cites a 1954 memoir by New York Daily News' radio editor Ben Gross, who recalled the streets of New York being empty during War of the Worlds, yet the Daily News published a front-page headline the next day that read, "Fake Radio 'War' Stirs Terror Through U.S."
The legend of the radio drama has surely kept War of the Worlds as a piece of pop culture history, but the universal themes of the novel are what scriptwriters can continue to apply to the world's current state of affairs.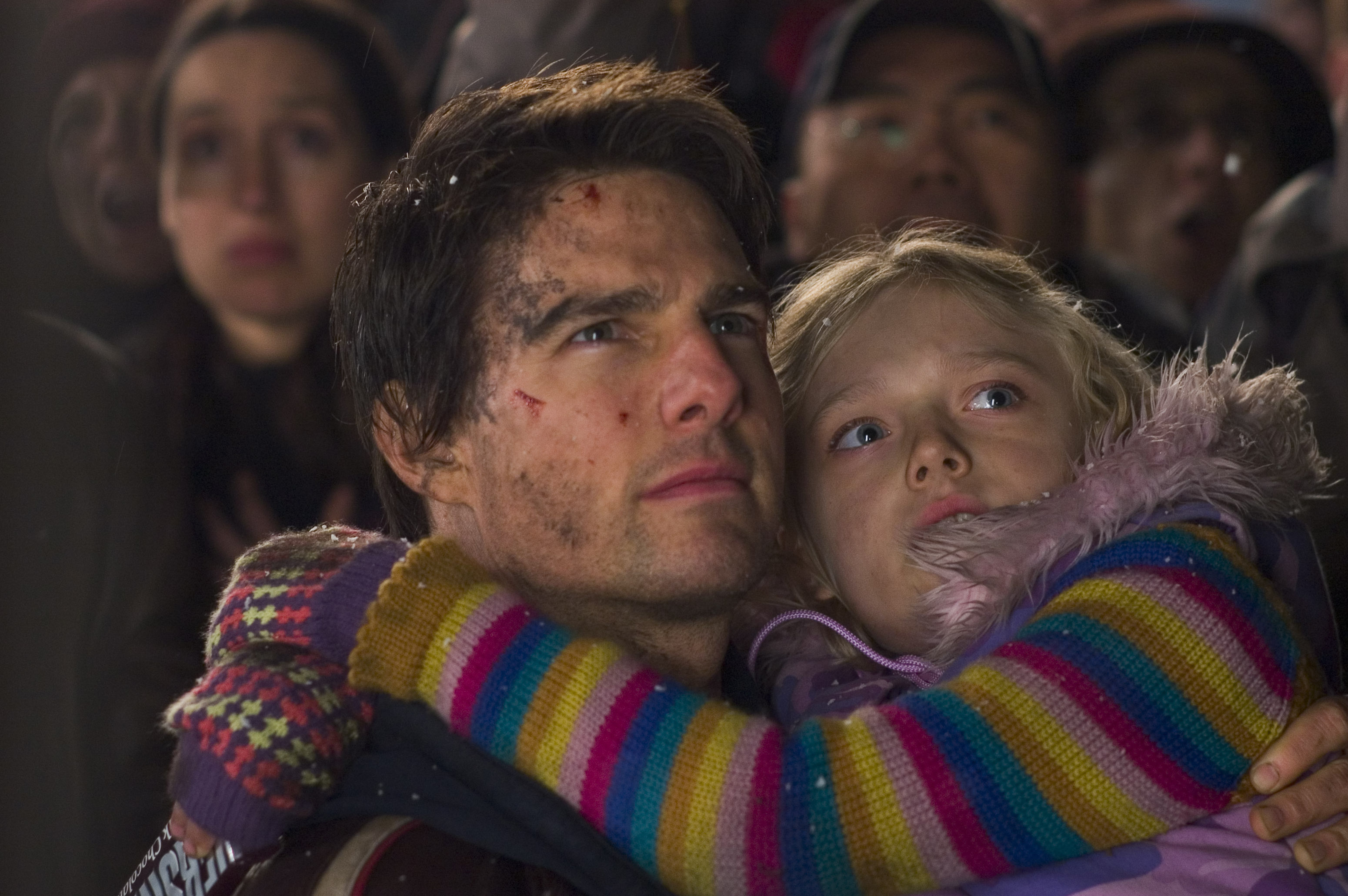 Take, for example, one of the other most well-known adaptations of the novel — Steven Spielberg's 2005 film starring Tom Cruise and Dakota Fanning. It took the Victorian fears and prejudices of the book and modernized them into a commentary on the fear of terrorism in a post-9/11 United States. It also had the budget and tension-filled direction moviegoers have come to expect from the man behind Jaws and Jurassic Park, so it was a perfect summer blockbuster that also had real things to say.
Why This War of the Worlds is Different And Yet Still Timely