The first Win DIRECTV For Life Sweepstakes took place in January 2023 and one grand prize winner, Susanna from Illinois, won free DIRECTV service for Life! We received so much positive interest and feedback from customers about the possibility of winning DIRECTV for life that we decided to bring it back a second time and take it up a notch to spread the DIRECTV love. We doubled the stakes and offered two grand prizes for the Win DIRECTV For Life (Again) Sweepstakes in March 2023. Over 180,000 customers entered DIRECTV's monthly loyalty sweepstakes to win the ultimate DIRECTV prize – free DIRECTV service for life, premium service upgrades, and some great DIRECTV gear (pictured below). 
When Don from Minnesota and Mike from California received a call letting them know they had won the sweepstakes, they couldn't believe their luck. "I try and enter all sweepstakes that come my way and this time I am actually the winner! Still can't believe it!" said Mike.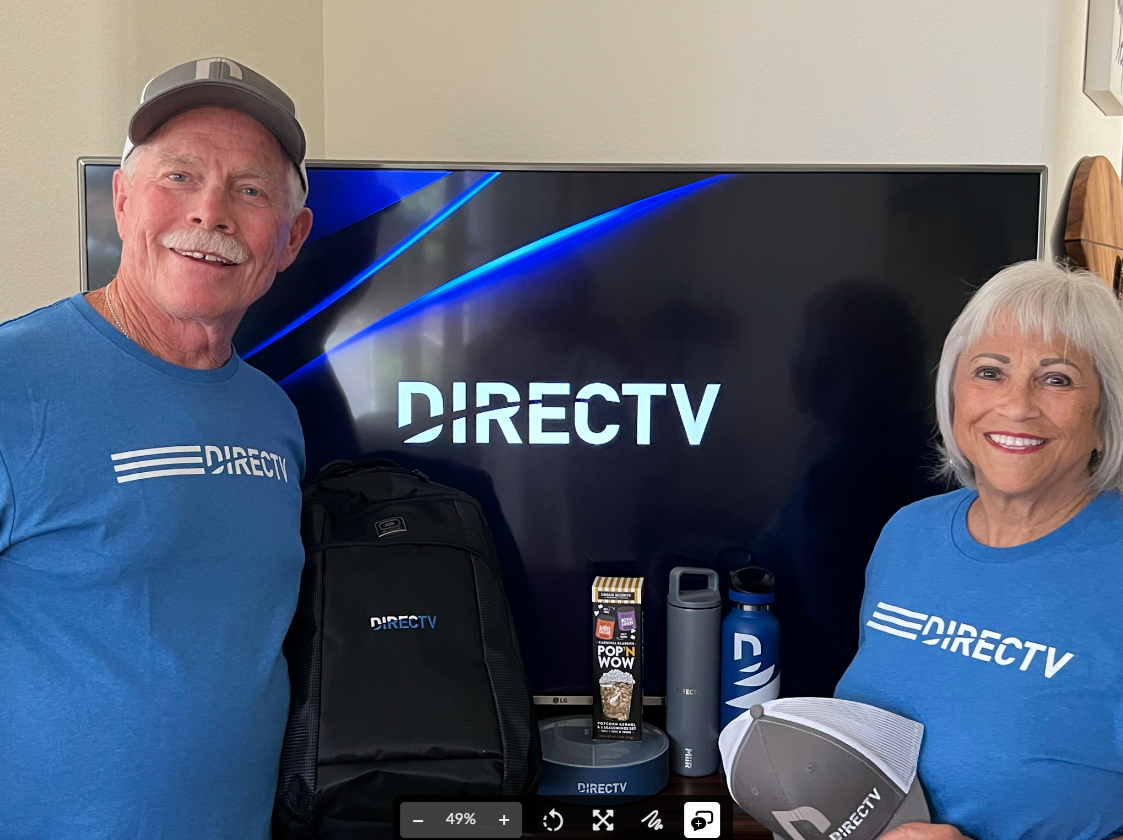 Mike and his wife Katie have been DIRECTV customers since 2017. In a brief interview they explained that TV plays a big role in their life – from staying connected through the news to unwinding after a busy day.
"DIRECTV gives us so much to view and listen to, I love it! Thanks to this prize we have one less thing to worry about financially and can truly enjoy TV to the max!"
Winner Don from Minnesota, has been a DIRECTV customer for over 20 years! As a recent retiree removing the stress of monthly bill pay was a huge bonus. Don enjoys watching TV with his brother and expressed excitement about the premium service upgrade and the new channels that will be available to him with this upgraded package. "You guys were great before, but now you're my TV MVP!"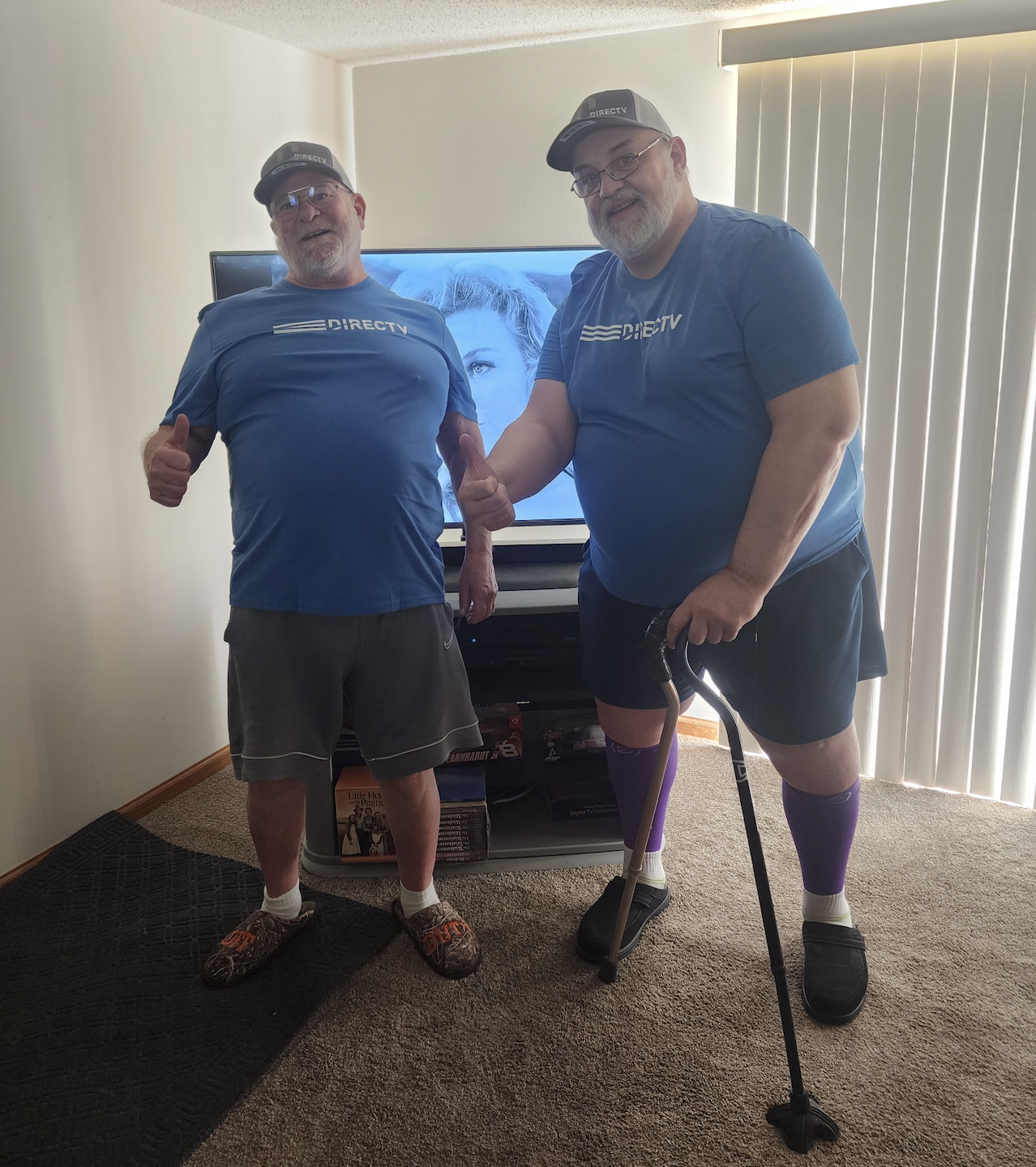 With a slew of big prizes on the horizon, keep an eye out for the next big sweepstakes available only to DIRECTV customers. Check out DIRECTV today!
Meet some of other DIRECTV Sweepstakes winners including Rigoverto and Melinda.
The content is featured on https://www.directv.com/insider/ is editorial content brought to you by DIRECTV. While some of the programming discussed may now or in the future be available affiliates distribution services, the companies and persons discussed and depicted, and the authors and publishers of licensed content, are not necessarily associated with and do not necessarily endorse DIRECTV. When you click on ads on this site you may be taken to DIRECTV marketing pages that display advertising content. Content sponsored or co-created by programmers is identified as "Sponsored Content" or "Promoted Content."