Princess Diana of Themyscira, better known as Wonder Woman, debuted on comic book pages in 1941—and since then, fans have seen her in action on both the big and small screens. Here are five of the women who've demonstrated strength and grace as Wonder Woman over the years:
1. Lynda Carter became an icon (and later launched some amazing memes).
For a whole generation, Lynda Carter is the original Wonder Woman. The New Adventures of Wonder Woman starred Carter as the hero and her alter ego Diana Prince as an agent for the Inter-Agency Defense Command. She fought villains and saved innocents on a weekly basis, and she became the ultimate fashion icon. The iconic Wonder Woman spin transformation was created for the show, and Carter carries on her heroic legacy with a guest-starring role on The CW's Supergirl as President of the United States.
2. Susan Eisenberg took up the mantle as an animated hero.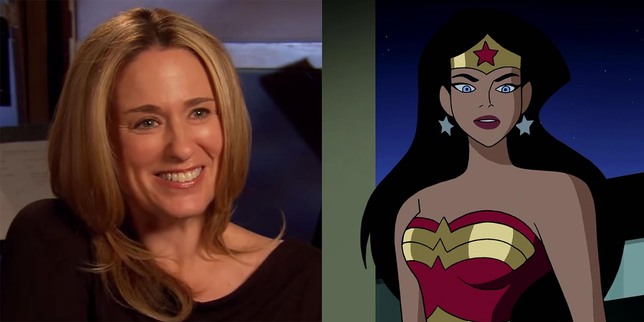 For those who were too young to appreciate Carter's 1970s Wonder Woman series, there was the voice of Susan Eisenberg. In the Justice League and Justice League Unlimited animated TV shows, Eisenberg brought Princess Diana to life for a whole new generation. Unlike most other actresses who've played Wonder Woman through the years, Eisenberg has been able to provide varied performances of the iconic character in several other animated projects and in the Injustice video game series.
3. Keri Russell rocked the bracelets of submission next.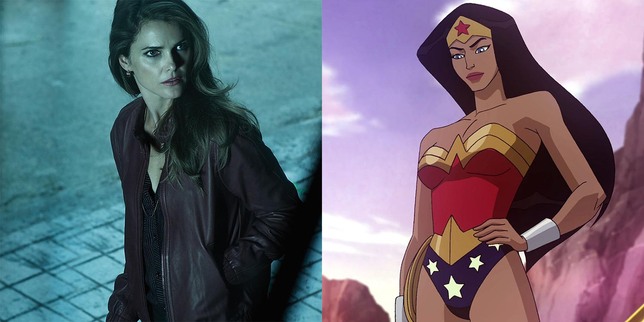 Actress Keri Russell voiced Wonder Woman for the groundbreaking 2009 direct-to-DVD animated film of the same name directed by Lauren Montgomery. Russell depicted the character as she started on Themyscira through her journey into "Man's World" with USAF Colonel Steve Trevor, which led to the ultimate fight against Ares and his mythological minions in Washington D.C. In 2017, this animated Wonder Woman series received a special Commemorative Edition with some bonus content.
4. Cobie Smulders brought the lasso of truth to The Lego Movie.
Before we'd see Wonder Woman in theaters in live-action, we'd see her in all her LEGO glory! How I Met Your Mother star Cobie Smulders voiced her in 2014's The Lego Movie. In this interpretation, Wonder Woman wasn't just a superhero, she was a Master Builder, someone who could build using only their imagination. Smulders said of the role, "I just feel honored to play Wonder Woman in some incarnation. She's got such history."
5. And, of course, Gal Gadot made the role her own in Wonder Woman.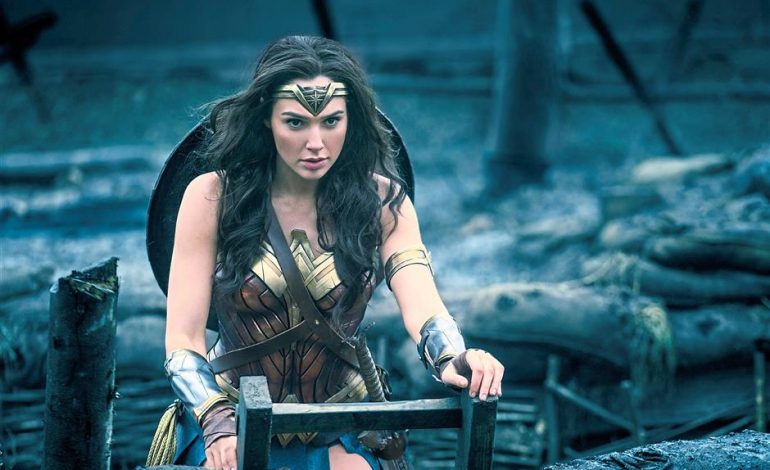 Gal Gadot made big waves on screen in Batman v Superman: Dawn of Justice (my theatre burst out in applause when she appeared in costume for the first time.) With that appearance, Israeli actress Gal Gadot became the first big screen, live-action Wonder Woman. Gadot went on to star in Patty Jenkins' Wonder Woman origin film, which explored Diana's youth on Themyscira and heroic actions during World War I.
Gadot can be seen in the recently released Justice League film, now in theaters, and she's even had a chance to rub elbows with some other wonderful women over the last year: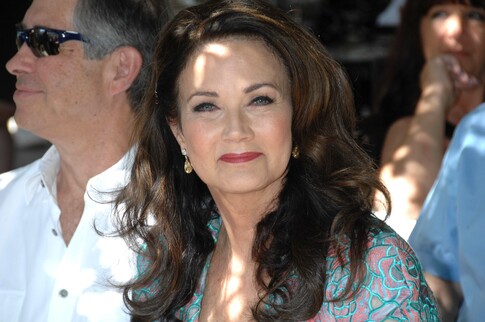 Watch Justice League, now in theaters.
Explore DC Universe content available to buy, stream, or rent.
Go all in with AT&T.