Resident Evil Village, or Resident Evil 8 to its friends, will have a May 7 release date. And following the recent Resident Evil Village showcase we now have some more details on what's going on. Ethan's back, and heading to what looks like Romania to try and rescue his daughter from the giant vampire lady we now know is called Lady Dimitrescu. For more details on that, and everything else, read on for everything we currently know about Resident Evil Village.
Resident Evil Village release date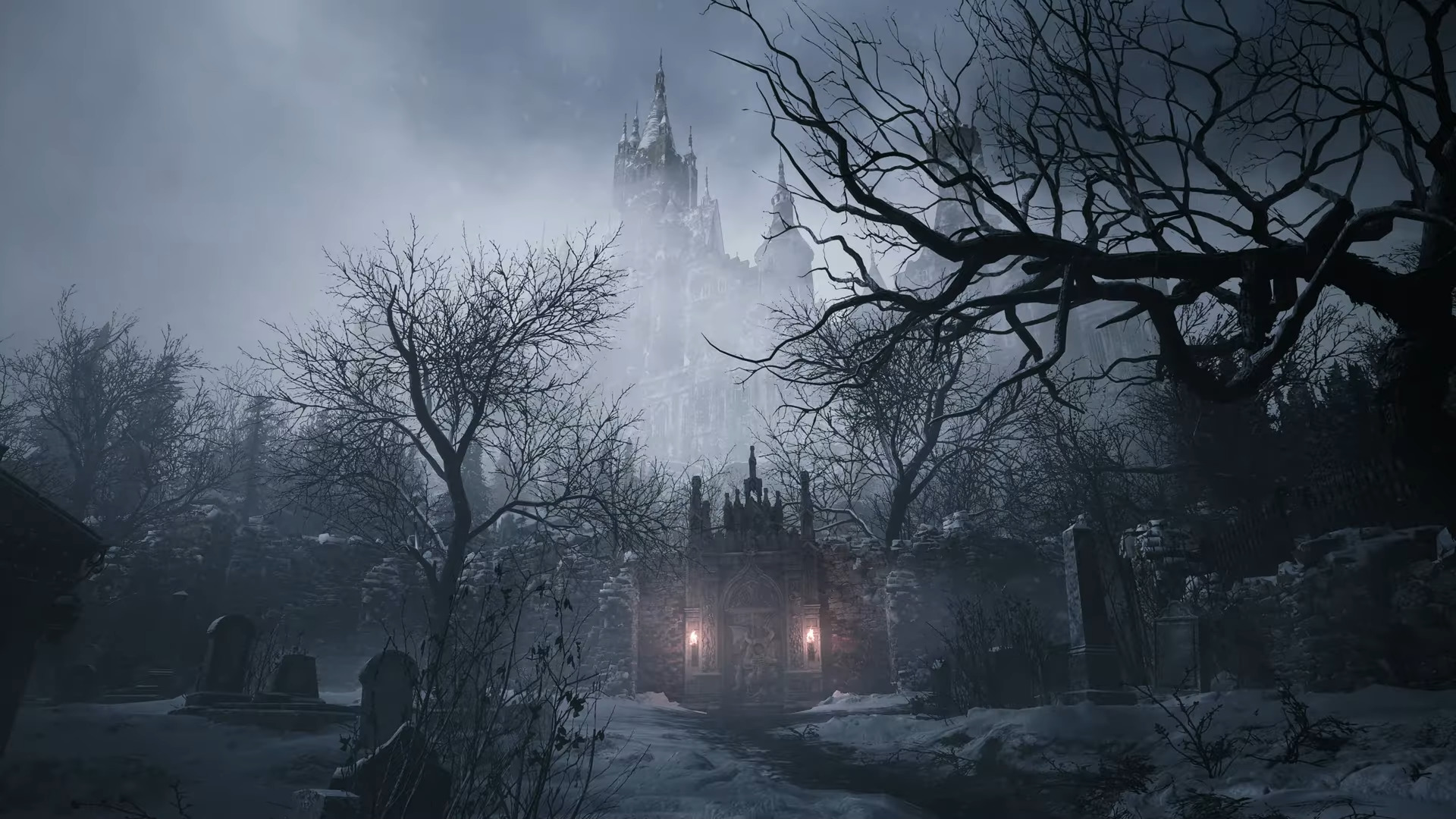 The Resident Evil Village release date will be May 7 of this year, so probably a lot closer than most people were expecting. There will also be a Resident Evil 8 PS4 and Xbox One version, which is a change from the initial next gen only launch. That will also release on the same day and is good news as it means far more people will get a chance to be terrified. 
Resident Evil Village demo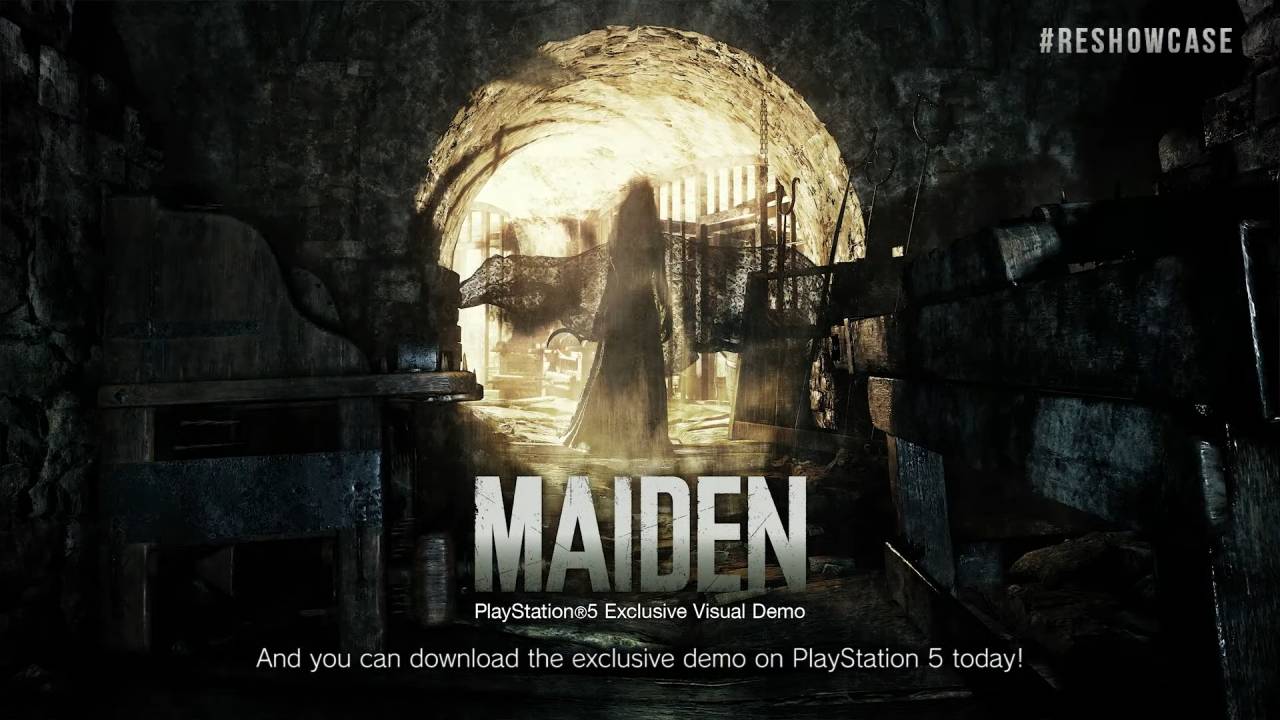 There's a standalone demo, called Resident Evil Maiden that's live right now on the PlayStation Store. It'll give you a combat free a taste the castle location that features heavily in in the game. If the Resident Evil 7 demo is anything to go by it will also have something hidden that players will take months to uncover and work out. That's a PlayStation exclusive for now but Capcom has promised another, separate demo for all platforms later on, sometime in the spring
Is it Resident Evil 8 or Resident Evil Village?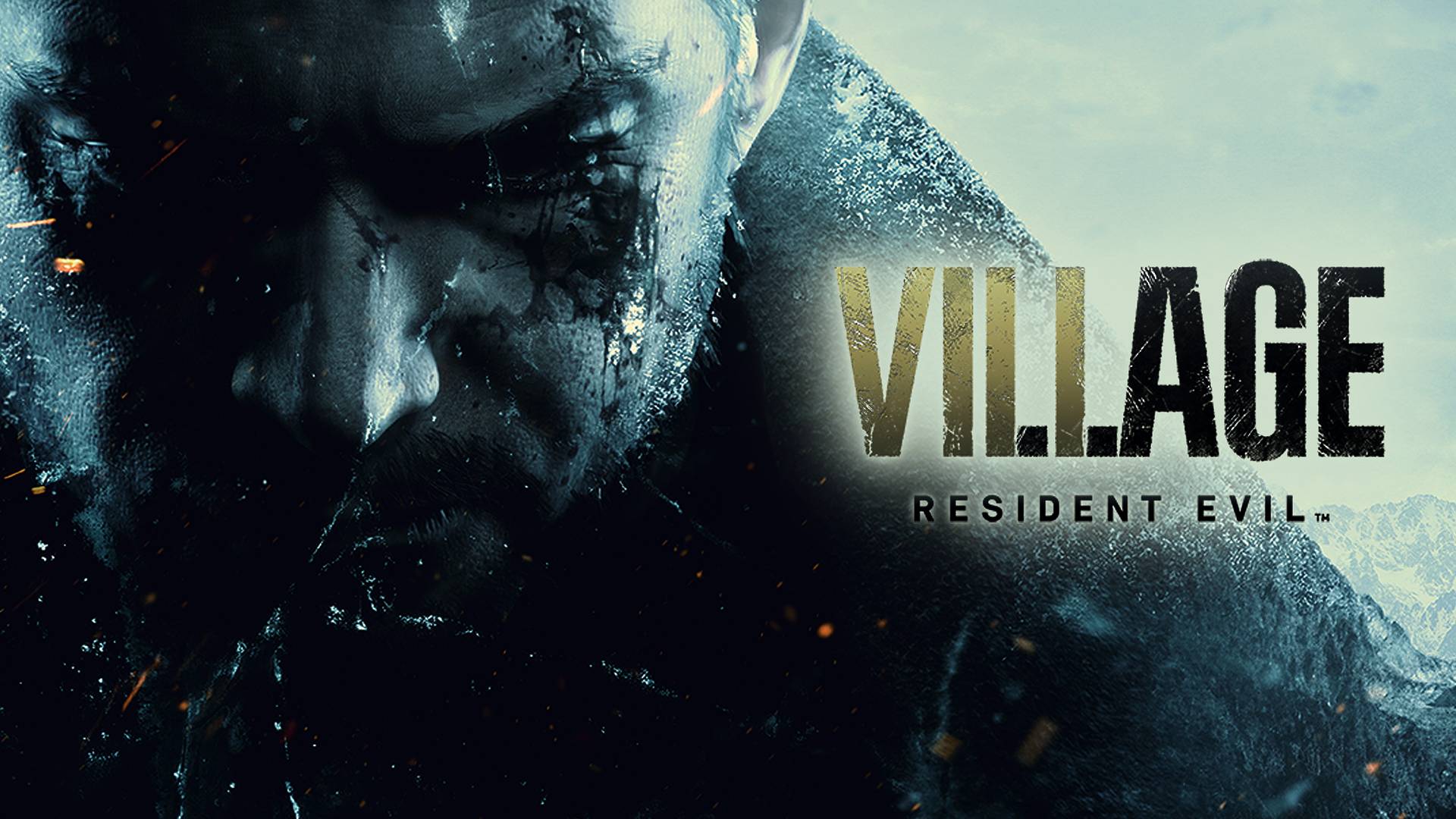 Capcon is really sticking with the Resident Evil Village name despite previously saying it was somehow both that and '8'. Not to mention that the roman numerals VIII are clearly marked in the title. 
In a developer message shared not long after the game's debut, producer Tsuyoshi Kanda said that "it's still the eighth in the series, and we're treating it as such. You can even see the roman numeral 8 in the game logo, so it's Resident Evil 8 – just not in name."
However, since then it's been Resident Evil Village all the way. 
Resident Evil Village story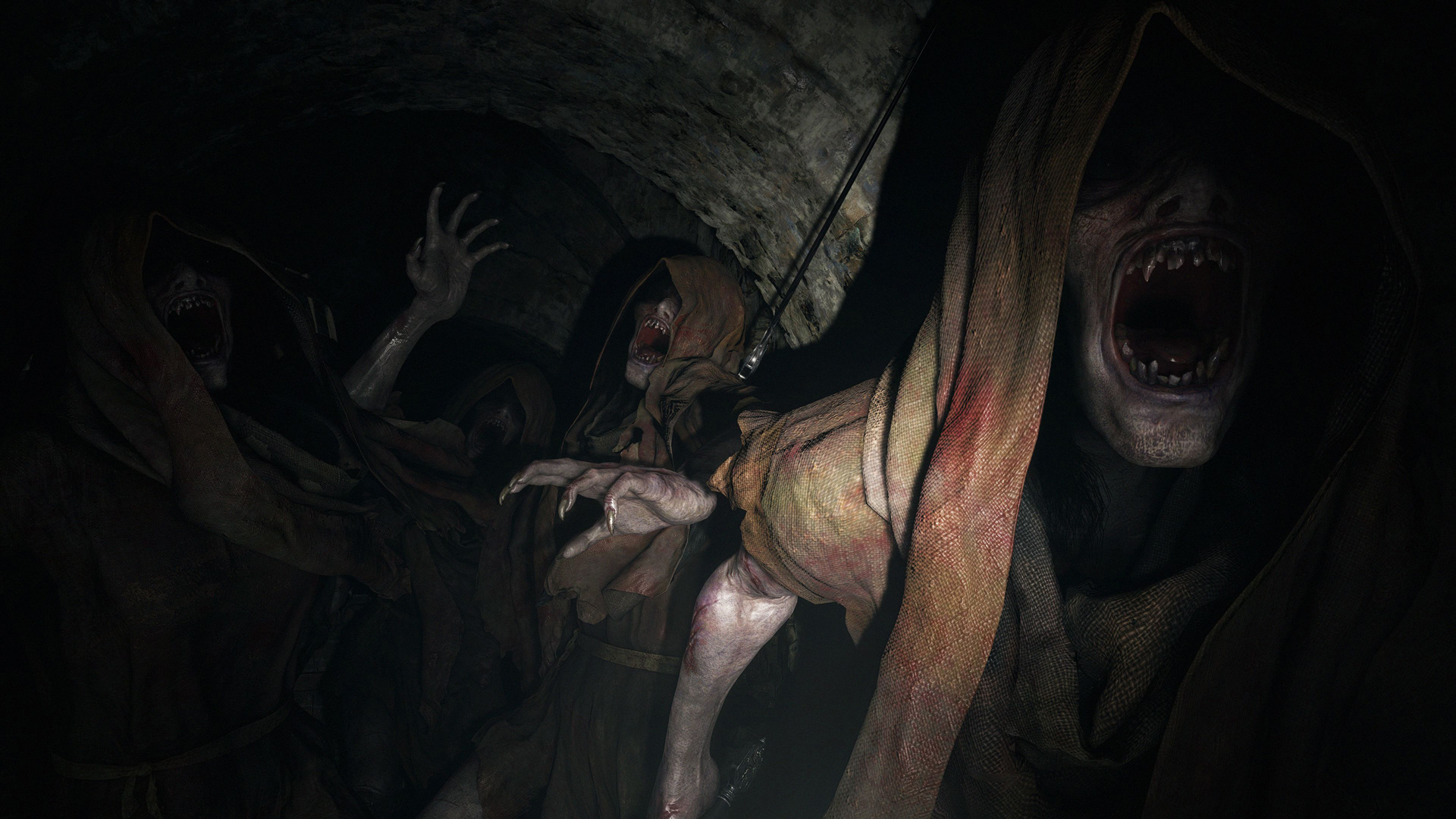 We know that Resident Evil Village is a direct sequel to Resident Evil 7: Biohazard. And according to a Famitsu magazine interview, producers Tsuyoshi Kanda and Peter Fabiano say that Village will address the ending in Resident Evil 7, and also conclude the ongoing story entirely. 
After the initial game reveal we did a big Resident Evil Village trailer breakdown of everything the trailer revealed and noticed a lot of things. Here's a quick breakdown of that: 
It looks like Ethan and Mia have settled down
The 'He' referred to in the opening could relate to Ethan, but more likely to be Chris
The mummified baby is clearly important. Is it a G-Embryo?
As is the symbol that appears multiple times throughout the trailer
Ethan's baby could be a bioweapon
Umbrella is involved in some way, which is never good news
Or it could be Blue Umbrella
Something is coming with Marguerite's bug powers
Resident Evil 5's Executioner Majini could make a return
As could Luis Sera from Resident Evil 4
Has Ethan lost his hand? AGAIN?
Apparently there are werewolves now
Is Chris Redfield really evil now? Well, he's definitely got a new look
We also now know that the plot focuses on Ethan trying to rescue his daughter from a mysterious castle after apparently being kidnapped by Chris Redfield. The giant vampire lady is called Lady Dimitrescu and seems to be involved in some sort of plot to stop Ethan, although what anyone wants with his daughter isn't clear. The fact that both Ethan and his wife Mia were infected with mold, and that could have been transferred to their child, might have something to do with it. 
Resident Evil Village gameplay
From the Resident Evil Village gameplay we've seen the first person combat of Resident Evil 7 continues. There are some new features though, like a kick to clear space when enemies surround you, and a renewed focus on blocking to survive attacks. There also seems to be a suggesting that you'll have to fight tactically, using different methods to deal with different enemy types. So far we've seen emaciated human, werewolf characters and 'the daughters' Lady Dimitrescu companions who seem able to turn into a swarm of insects.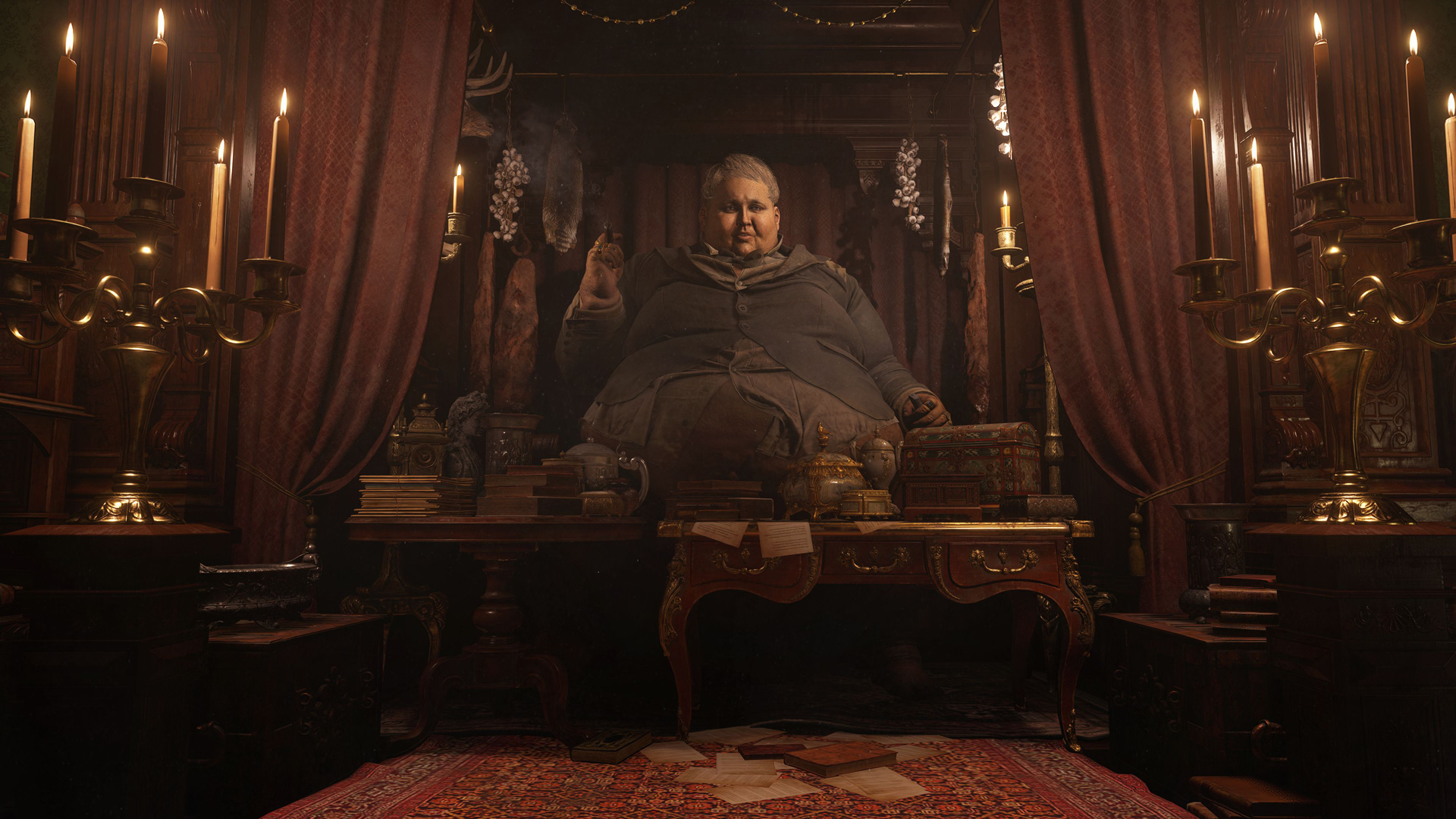 Other new features include crafting, and a new merchant called The Duke who appear from time to time to Ethan vital supplies, weapons and upgrades. 
What the leaks are saying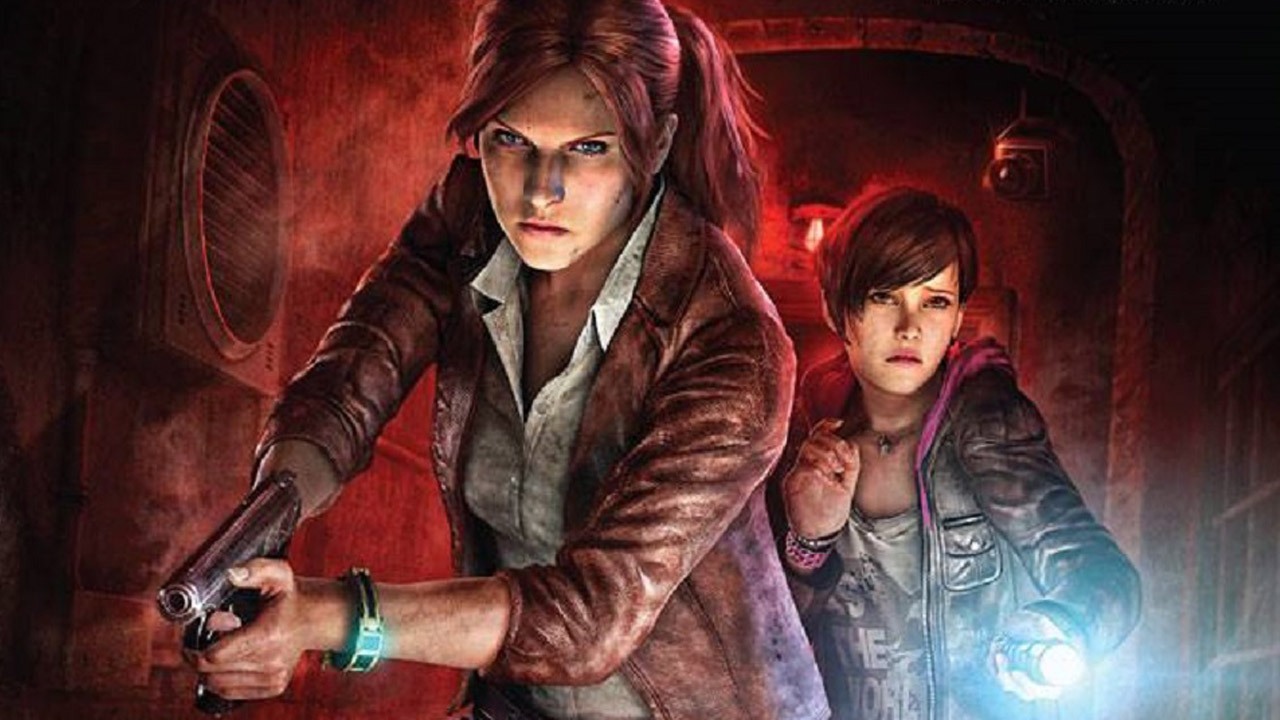 Resident Evil leaker AestheticGamer is a pretty trusted source when it comes to unofficial news about Capcom's plans for its major franchise, and some of the stuff they've previously revealed about Resident Evil Village is interesting to say the least. .
Allegedly, "many purists are going to hate it because it's taking some serious departures in the story/enemies and the like. Hallucinations, Occultism, insanity and not being able to trust others are huge thematics of the game." Early rumors also said that Capcom was internally referring to it as "Revelations 3" with an implication that Village started life as a sequel to that spin off before being retooled as a main canon installment. 
AestheticGamer's latest whisperings also suggest a comparatively lengthy Resident Evil 8 campaign. Apparently, it'll be the "longest RE Engine game to date," beating out Resident Evil 7 and the Resident Evil 2 and 3 remakes. That should be encouraging to some who felt the remakes' campaigns – and Resident Evil 3 Remake in particular – were a little on the short side.
What Resident Evil 7 is saying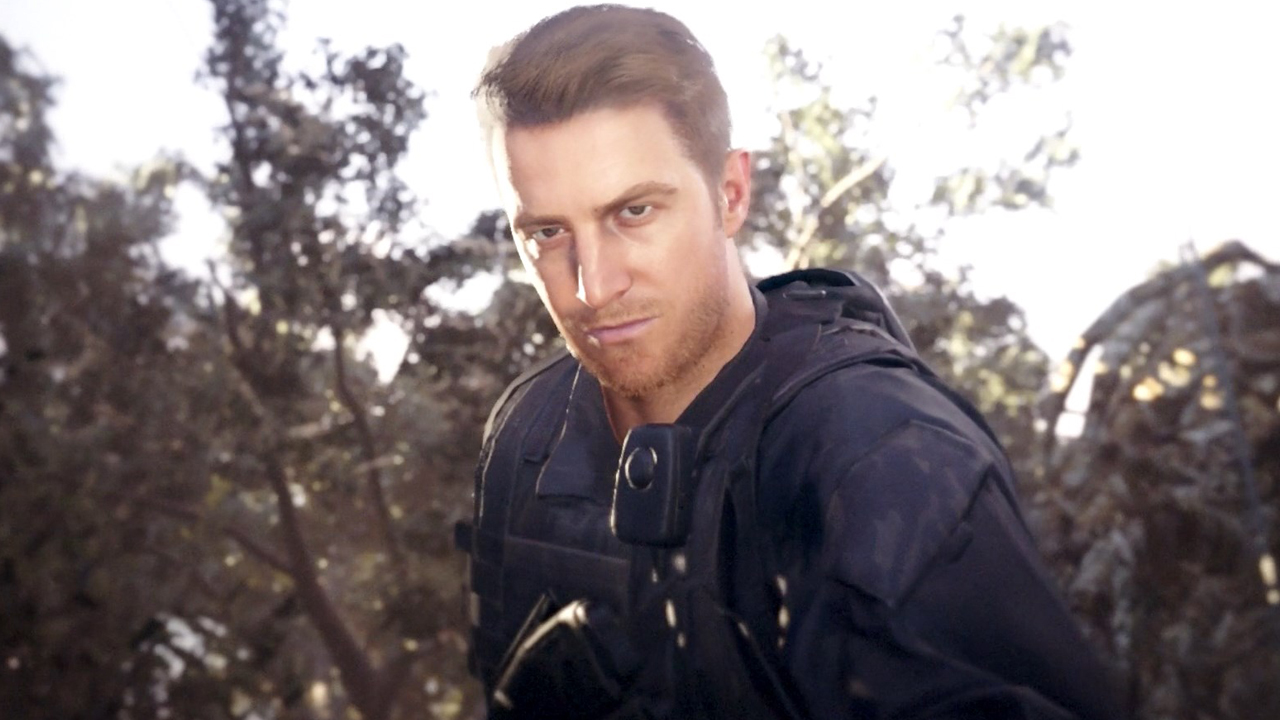 Spoilers below, naturally, but let's not forget that the story of Resident Evil 7 itself, particularly its semi-cliffhanger of an ending, had a lot to tease about what's in store for this next generation of zombies and super-plagues. 
Specifically, we can probably expect Resident Evil 8 to begin answering the many questions posed by Biohazard's story. What's happened to Chris Redfield since we last saw him? Who are the Umbrella Corporation these days? What's going to happen to Ethan now that he's infected with a strain of the Mold virus that caused all of this hoo-ha in the first place?
Of course, both of the recently released DLC packs, Not a Hero and End of Zoe, did shed a little bit more light on some of these mysteries, especially as the former focused on the exploits of Redfield himself. That said, though both took place after the events of the main game, neither offered definitive answers as to what's next for the franchise. 
What's interesting with Resident Evil Village is that it seems to be making Chris Redfield out as a villain, with footage that seems to show him murdering Mia, Ethan's wife and kidnapping her daughter. How that resolves itself is anyone's guess at this point. 
This article was written by Alex Avard from GamesRadar and was legally licensed through the Industry Dive publisher network. Please direct all licensing questions to legal@industrydive.com.