Given the chance to sit down with the cast of HBO's Game of Thrones, we knew they would all be tight-lipped about the plot of the final season. So instead, we decided to play a game of Rapid Fire (or Ice and Fire in this case). Watch above to see what they said and play along below!
How you do choose in our Rapid (Ice and) Fire poll!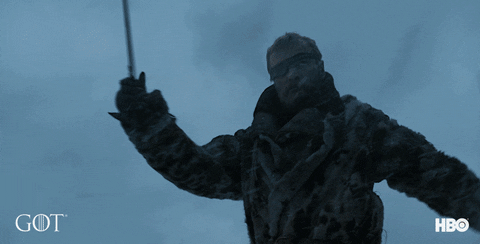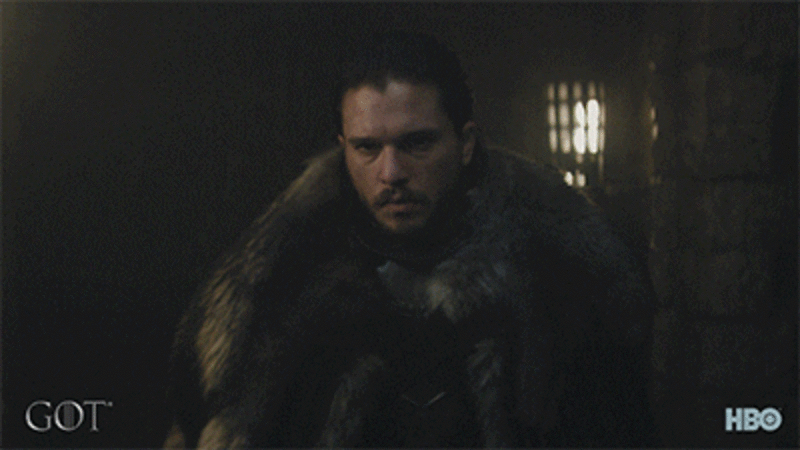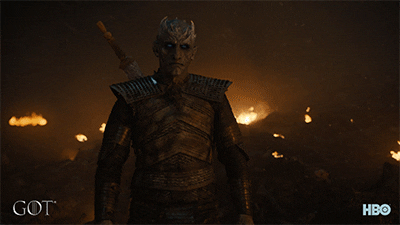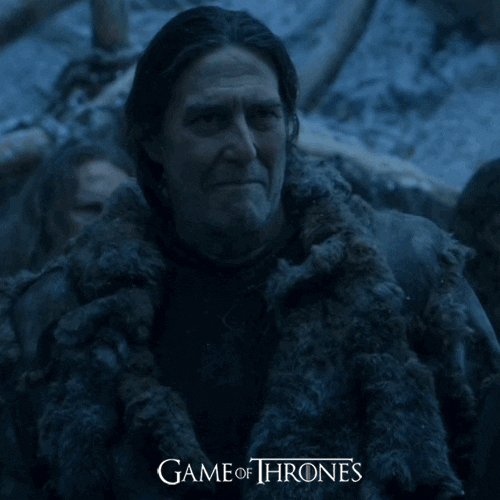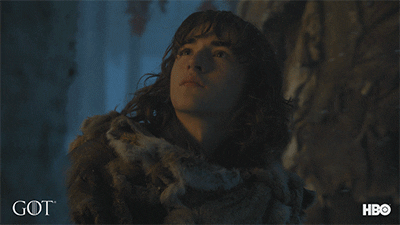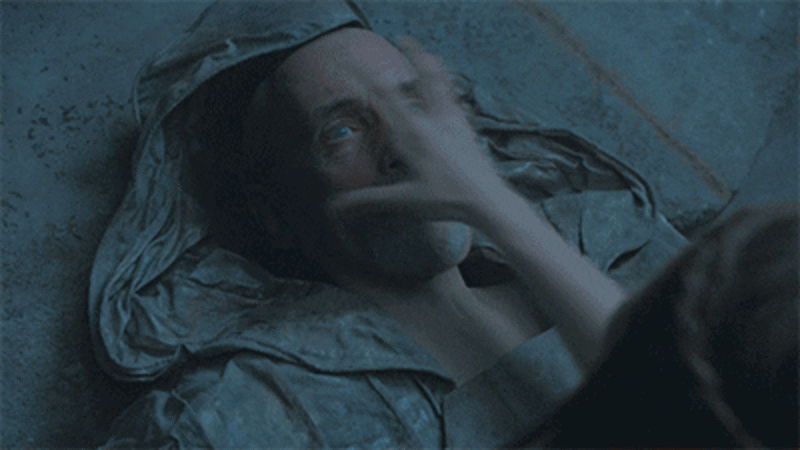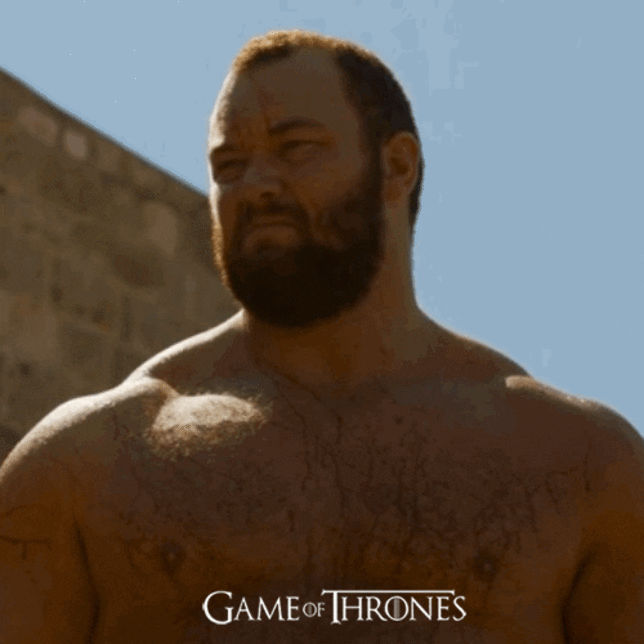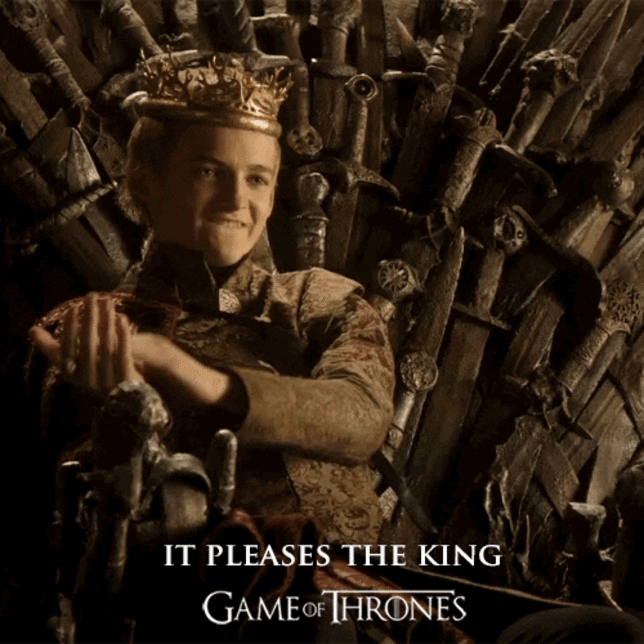 The final season is now playing on HBO.
Join the conversation about your favorite

movies,

sports, music, games and

TV shows,

here.