Not even Olympic swimmers could keep up with the latest DC Super Hero: Aquaman, hitting theaters December 21, 2018. Arthur Curry—Aquaman's human alter ego—will soon embrace his duty as "protector of the deep" and dive into the depths of Atlantis, an aquatic kingdom he's destined to rule. The only problem? His half-brother, Orm, wants to destroy everything above water.
Renowned actor Jason Momoa, who plays Aquaman, knows a thing or two about fighting back against such evil forces — or at least how to put on a good fight scene, that is. Here's how Momoa's previous movie and TV roles prepared him to play a massive DC Super Hero: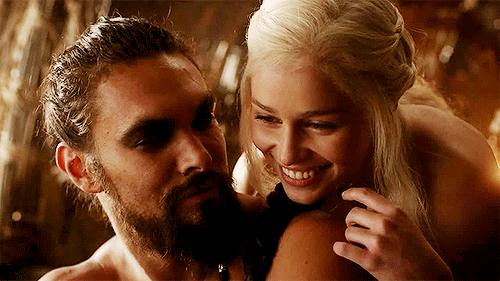 Just as Khal Drogo led the Dothraki tribe with Daenerys Targaryen by his side, Aquaman is wise enough to know he can't complete his mission alone. That's where Mera, played by Amber Heard, comes in. Just like Aquaman, she was born and raised a warrior. Together, they're unstoppable.
Joe Braven, Braven (2018)