Halloween in 2020 will be different thanks to the coronavirus, but there are some excellent video games worth playing regardless of what the holiday looks like this year. While there is buzz of some cities canceling Halloween trick-or-treating, it's safe to say large indoor gatherings at haunted houses will be a non-starter. So, stay home, and check out these awesome horror video games to play this Halloween.
For kids and families: Luigi's Mansion 3 (Switch)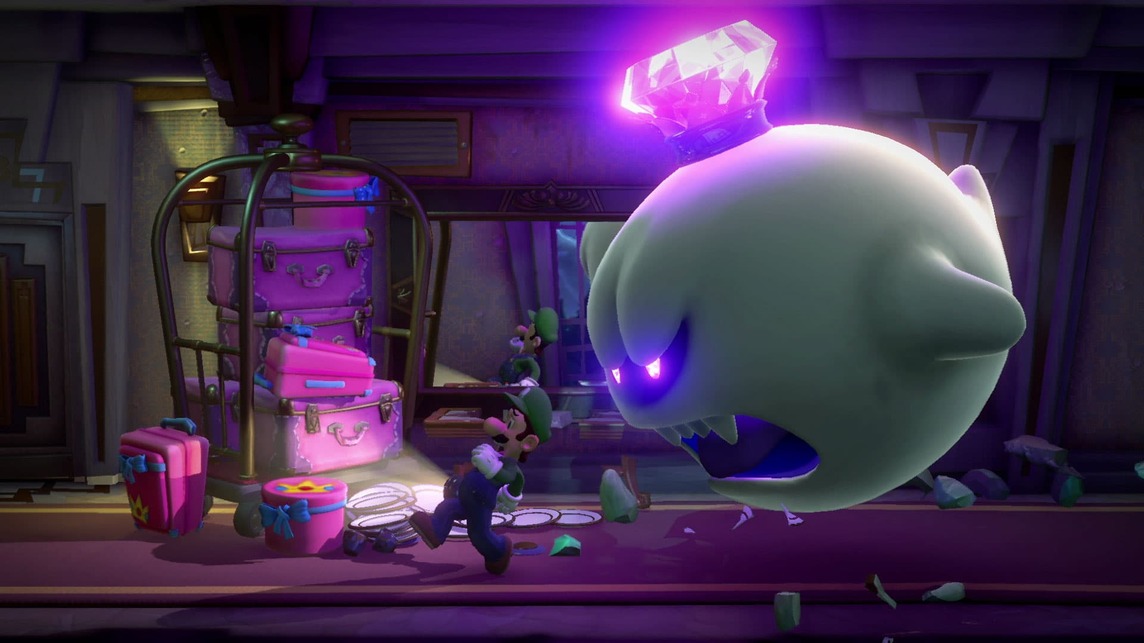 "Luigi's Mansion 3" for the Nintendo Switch is a great way to enjoy some spooky fun with the kids. In this game, Mario, Luigi, and friends decide to vacation in a luxurious high-end resort. Unfortunately, while everyone is asleep, things go wrong. Luigi wakes up to find that all his friends are gone. Luigi must put on his Ghostbusters-style poltergeist vacuum, suck up some ghosts, and save his friends.
While the game is creepy, it's creepy in that family-friendly sort of way. It's a great game to play with kids!
For adults into campy horror: Until Dawn (PS4)
A bunch of teens vacationing in a dark cabin in the woods. Spooked yet? When things go awry, the best option is to stay put, don't split up, and call for help. But this is campy horror. All the characters are dumb and somehow make the worst decisions. Of course, they split up, and of course, one by one, they wind up dead.
"Until Dawn" is in the vein of campy 80s horror movies like "Nightmare on Elm Street," "Friday the 13th," and "The Funhouse."
Starring Rami Malek and Hayden Panettiere, it feels and plays much like a movie. You don't need to be an expert gamer to enjoy "Until Dawn." As long as you can press a few buttons, you should be fine.